Middle School: Week of July 29, 2019

This summer is going by so fast! I feel like I mention how fast the year is going a lot, but it really was a quick year. Nicole and I celebrated our first year of marriage anniversary on the 28th and we couldn't believe it's already been a year!
Middle School Ministry will be taking the month of August off for Sunday morning programming. There will still be a 9:00 am and 10:30 am Sunday morning church service, but we like to give our amazing Small Group Leaders some time off to recuperate, get some time away, and be ready to plug in full speed come September. So, we'll see everyone again in September!
August doesn't mean we stop doing fun events!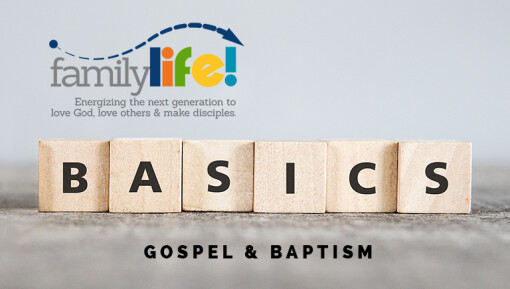 Make sure to check out Basics on Aug. 4th! Basics runs from 10:30 - 11:30am Sunday morning with Becci Terrill. She'll be leading a discussion on the Gospel and baptism for you 3rd - 12th graders. It's $5 per family to come, we'll see you there! Click
HERE
to register by noon on Thursday, August 1.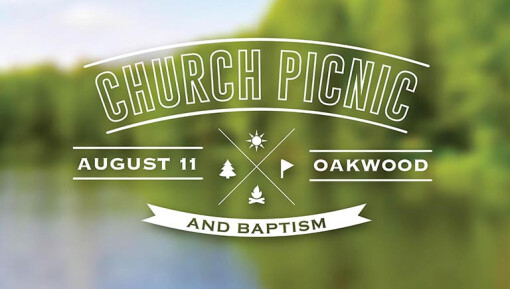 The all church Picnic and Baptism will be starting at 3:00 until 6:30pm at Oakwood! There's a ton going on that afternoon, so bring the whole family and jump in on all the fun! Click
HERE
for all the info!
Thanks, all! See you very soon!
Middle School Director