Middle School: Week of July 22, 2019

Happy mid summer! School is starting soon, crazy!
This Sunday we're going to be looking at how God uses our experiences to benefit others. We've all had things we've gone through, good and bad, that have shaped who we are now. God molds us and leads us in every experience to do great things with us later. Be sure to talk with your student about experiences they've had and how it's changed them!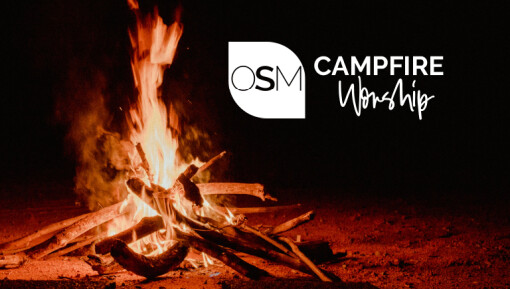 Wednesday night is Campfire Worship from 8-10pm. There's no cost, but lots of s'mores, worship, and time together! Love to see your student there. Register HERE.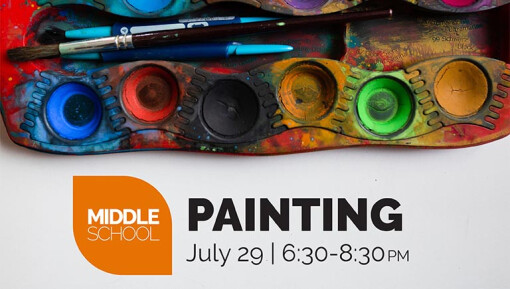 And Monday, the 29th of July from 6:30-8:30pm, is "The Joy of Painting" with Nicole and Kristin. $3 covers supplies, a painting lesson, and a take home one-of-a-kind painting done by your student! Sign up HERE!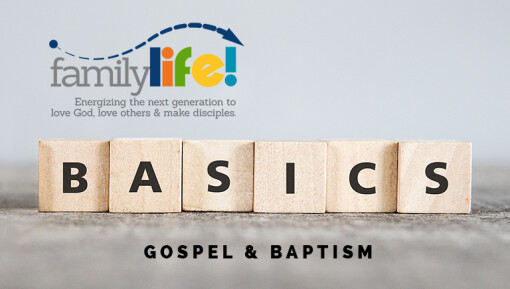 Is your student interested in being baptized at the picnic coming up on August 11th? Join us at Basics on August 4 to discuss how Baptism is a expression of the Gospel. For more information click HERE.