Middle School: Week of January 7, 2019

The holidays have passed, time to run off all those cookies!
Wednesday night meetings start on Jan. 16th. I'm looking forward to having everyone back and starting the new year on some awesome discussion and fun! More details coming next week!
On Sunday morning we're going to be starting Community Bible Experience. We'll talk about what CBE is, set up our first week's reading, and spend some time praying for our next six weeks. CBE is a great way for all of us to do life together and wrestle with Scripture along with all of Oakwood. I'm excited to see what's going to happen!
UPCOMING WAYPOINT: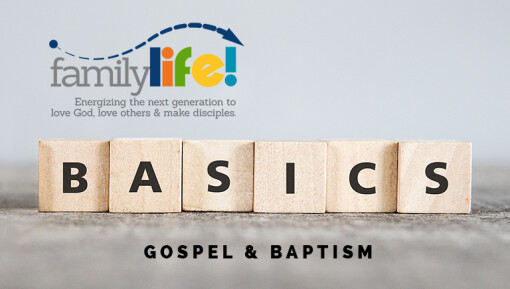 The Basics Waypoint will give parents the opportunity to clearly present the Gospel to their kids. In addition, we will discuss baptism and how it is an expression of the Gospel.
Families are encouraged to participate in this Waypoint as part of the process of preparing for Believer's Baptism. The next baptism is scheduled for Sunday, January 27, 2019.
Join us for an experiential & interactive discussion.
WHO: 3rd-12th graders & their parents

WHEN: Sunday, January 13, from 10:30am-11:30am

WHERE: Oakwood Church

COST: $5/family
UPCOMING EVENT: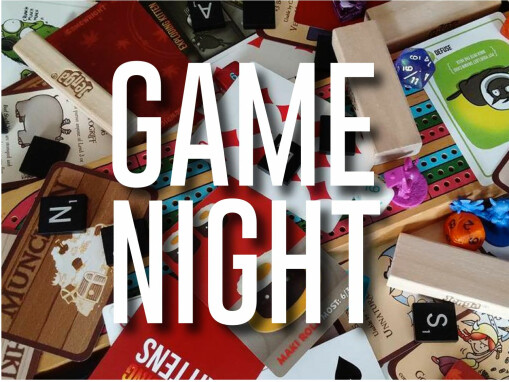 Save the date - Game Night - January 25 from 6-8pm. For more information click
HERE
!