Middle School: Week of January 27, 2020

Wednesday was all about prayer! We discussed and practiced how to pray for our friends and why prayer is so awesome. Be sure to ask your student about the verses we looked at together and maybe take some time to pray with your student for their friends, together!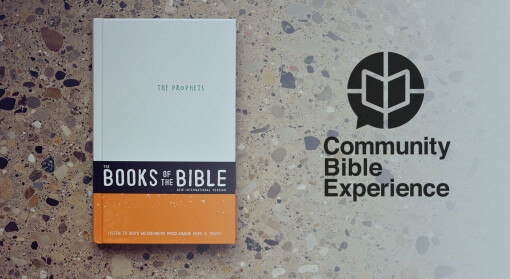 And Sunday we're continuing Community Bible Experience! This week we're in Zephaniah 1 and Nahum 1. Be sure to have your student take some time to read through those two chapters over this week and keep some notes on verses they loved, things that had questions about, and bring them to share with their group this weekend.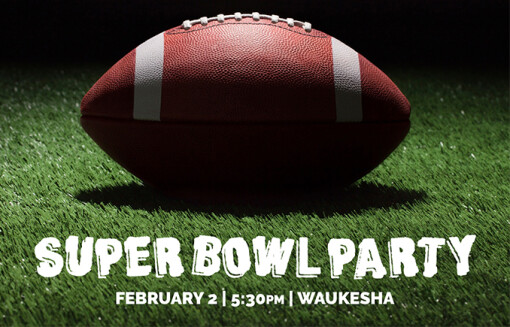 Sunday is the Super Bowl! We'll be at the Kitchener home to watch the game. There's no cost for your student to come, but please have them bring a snack or drink to share with everyone else who comes. Please RSVP HERE! See you there!
I hope you have a fantastic week!
Middle School Director