Middle School: Week of January 21, 2019

Sunday we'll be looking at Lamentations chapters 1, 3, and 5 for CBE! Please help your student be in the word reading these chapters over this week so they can discuss with their groups what they've been learning fro God in these three chapters. CBE is a great way for all of us to be unified in our reading and see God moving though the Oakwood community, we'd love to have you along for the ride!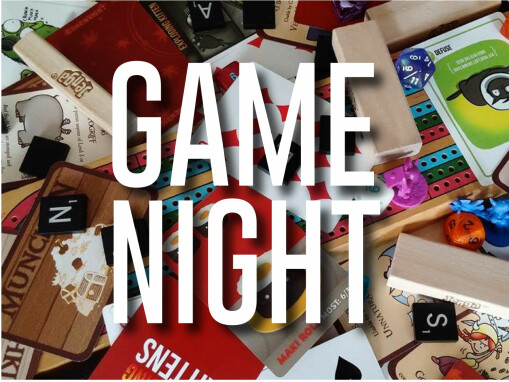 Our next event is "Game Night" this Friday, Jan. 25th. We'll be meeting from 6:00 - 8:00pm at the Feder home for board games, card games, and a good time. There is no cost, but please have your student bring a snack to share with others. The Feder family will provide drinks! Register HERE!
SAVE THE DATE: March 1st - Skating at the Mullet Center
MISSION TRIP:
If your student (or yourself) are interested in going on the Mission Trip in July, there is a parent/guardian informational meeting on Sunday, February 3rd at 11:45 in the Middle School Room. I will provide lunch for everyone and we will spend about an
hour going over details and answer any questions that come up for the mission trip. Please come with your student to get all the details!
See you soon!
Myles Hanson
Middle School Director