Middle School: Week of January 20, 2020

I hope you're getting back into a regular routine since the holidays. My wife and I are still trying to get a regular week figured out, but we'll get there!
This Wednesday we're going to be looking at some ways to get to know others better. We'll be practicing and discussing how to have deeper conversations with others by asking good follow up questions. We're practicing this skill to help us be loving to others through our conversations together!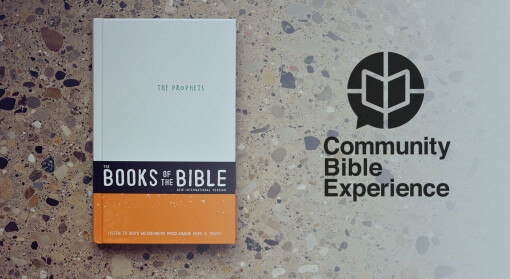 And on Sunday we'll be continuing CBE! We're in Isaiah this week reading through chapters 6 and 53. We'll be discussing the awesome things we read, the questions we have, and how we could love God and others better through the Scripture we're reading. Be sure to have your student dive into these chapters over the week and ask them about what they heard in small group after Sunday!
There's a Mission Trip meeting for parents and students on Sunday this week! We'll be in the Middle School Room from 11:45 - 12:45 to go over all the details of the trip and have plenty of time to answer any questions you may have about the trip. We'll see you there!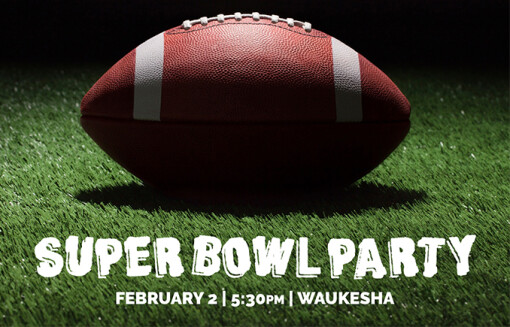 And on February 2nd we'll be at the Kitchener home to watch the Super Bowl! No cost for the game, but bring a snack or drink to share with those who show up. Feel free to have your student show up late or leave early as necessary. Register
HERE
so we know how many students to plan for.