Middle School: Week of January 13, 2020

I hope you're having a great start to your week!
This Wednesday is our first Wednesday back! I'm so excited to have everyone back together again, it's been too long. We're going to be talking through the expectation, rules, and plans for spring semester and then get into groups to talk through the power of the tongue. Be sure to ask your student about the verses we read in James and what we're going to be doing starting next week (don't worry, I'll fill you in next week).
And on
Sunday
we continue
Community Bible Experience
(CBE). We're reading Micah 1 & 2 and Hosea 6 & 8 over this week. We'll be discussing these two books together and reading through a few chapters in Micah in our small groups. CBE is a great way for middle school students to partner with the rest of the church to discover what God is saying through the major and minor prophets over these 8 weeks. CBE is also super great to do as a family, maybe consider reading through the few chapters your student is reading together!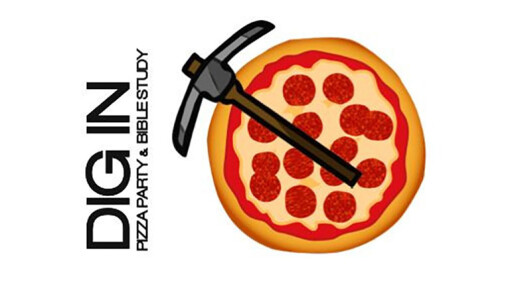 Friday is Dig-In at Marty's Pizza! We'll be there from 7:00 - 8:15ish to eat pizza and have Bible Study together. It's $5 to come and, if your student would like they're own bottomless cup of soda, they'll need to bring $2.50 with them. Drinks and pizza are provided otherwise. Hope to see you there! Click
HERE
to sign up now.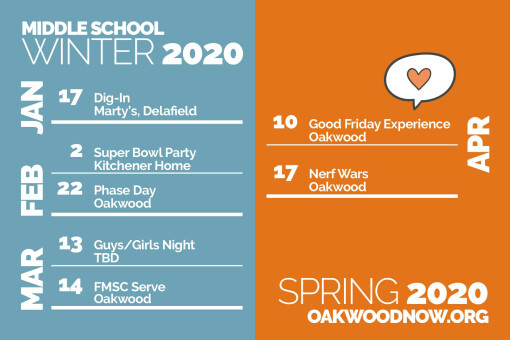 And that's it for this week, can't wait to see you all!
Middle School Director