Middle School: Week of February 4, 2019

Has winter finally given us a Wednesday night?
Wednesday we will continue with the plan from a few weeks ago, to talk about how we care for our friends! We'll discuss a couple key acronyms and discuss how we can be encouraging to others. Be sure to ask your student about K.I.S.S. and L.I.F.E. this week!
And Sunday we'll be looking at Job 1, 42 and 1 Chronicles 10, 28 for CBE! Please help your student be in the word reading these chapters over this week so they can discuss with their groups what they've been learning from God in these four chapters. CBE is a great way for all of us to be unified in our reading and see God moving though the Oakwood community, we'd love to have you along for the ride!
Join us March 1st for our skating event: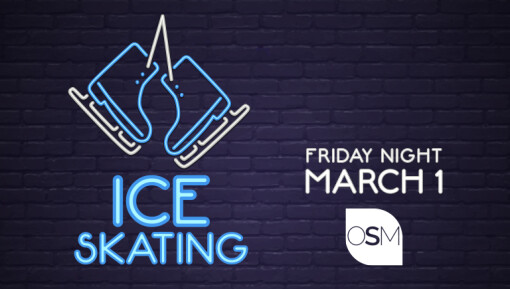 Click HERE for all the fun details!
Have a fantastic week!
Myles "Tails" Hanson
Middle School Director