Middle School: Week of February 3, 2020

What will we all do now that football is over?! I hope you had a great Super Bowl weekend.
This Wednesday, my great friend, Nate Stenholtz, will be teaching and discussing how we can encourage our friends. I'm excited for what he has to bring to the students this week! Be sure to ask your student about what Nate had to say!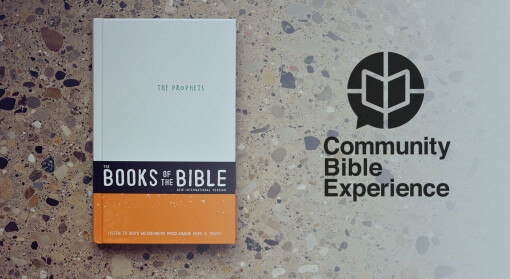 And Sunday we'll continue our CBE reading. We're actually breaking off of the listed reading plan for the rest of the church and reading through Haggai 1 and Habukkuk 1 & 2 over this week. We'll discuss these chapters in our small groups and I'm sure your stuend would love to tell you about their thoughts, too!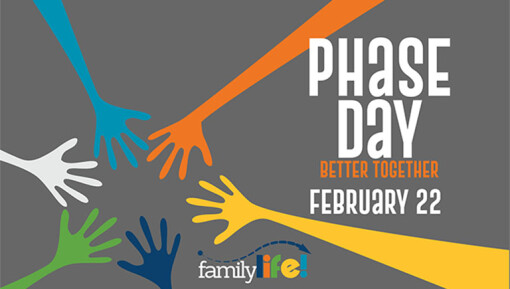 Maximize your disciplemaking at home with your students. For more information and to register click
HERE
.
That's all for this week! We'll talk soon.
Middle School Director