Middle School: Week of February 17, 2020

This Wednesday we're going to be starting our book study of 1 Timothy! We'll be going through major themes and discussing what Paul was looking to let his young companion know during their travels through this book. Be sure to ask your student what they're seeing in Scripture for young people!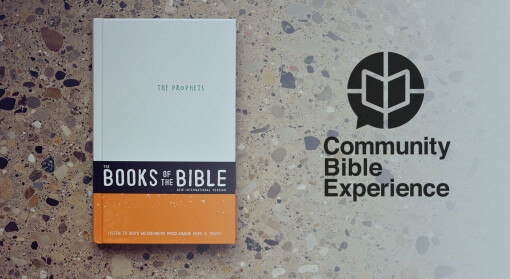 And on Sunday we'll be continuing CBE. We're going to be in Obadiah 1 and Ezekiel 33 over this week, please help your students to remember to read over this week. We'll be discussing how we learn to love God and love others through these two chapters in our small groups this week.
For those of you who have students in our worship team, we have a rehearsal on Wednesday (19th) at 5:15 - 6:15 as well as Wednesday the 26th at the same time in the Middle School Room. See you there!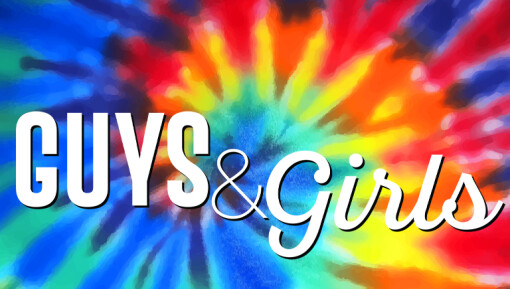 There's also a "Guys and Girls Night" on March 13th. We'll be meeting together to give students opportunities to share about their experiences with anything that pertains to dating. Guys and girls will be split for the night and will be hanging out with caring small group leaders to provide support, encouragement, and advice. We'll also do a game or two, should be a lot of fun! We'll be meeting from 6:30 - 8:00 pm, let me know if you have any questions!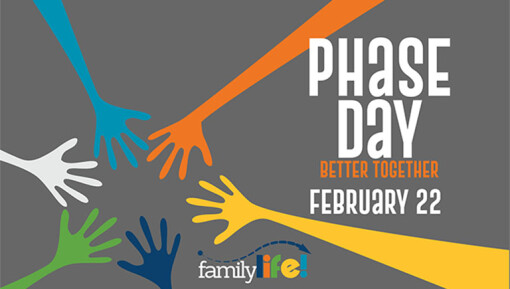 And lastly, this weekend is
Phase Day
! Sign ups end this week, please sign up to join us for conversations for all of your students between Kindergarten and Senior year. Middle school students, with their parent or guardian, will be going through "Matrix" which is all about seeing how our spiritual gifts, talents, passions, and experiences all combine for a unique goal or task for your student in God's Kingdom, at home, school, and/or community. It's going to be a great time! Cost is $5 per student and will run from 9:00am (breakfast served) to 11:00am. Click
HERE
to sign up today!
Thanks for taking a look at this long list of stuff! Please let me know if there's anything I can answer! Have a great week!
Middle School Director