Middle School: Week of February 11, 2019

Hello hello! I hope your week is going well!
Tonight, middle school students are going to be finishing up the Equip discussion by talking about "Friend Share", or how we can share our faith and experiences with God with our friends. There are four "I's" that we'll talk about in relation to John 3:16. Be sure to ask your student what those "I's" are!
And Sunday we'll be looking at 2 Chronicles 1 and Nehemiah 1, 2, 6 for CBE! Please help your student be in the word reading these chapters over this week so they can discuss with their groups what they've been learning from God in these four chapters. CBE is a great way for all of us to be unified in our reading and see God moving though the Oakwood community, we'd love to have you along for the ride!
Upcoming Event: Sign up today!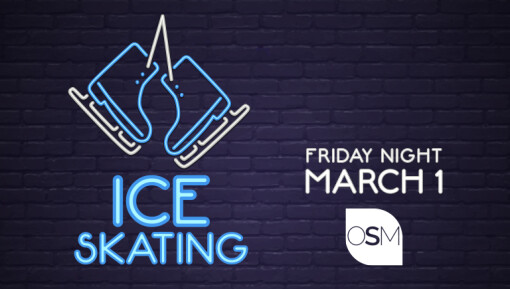 Meet us at Small Group Leader Pat Feder's home (2713 Meadow Lane, Hartland) to hang out and play games from 6:30-7:30pm. Small group leaders and students will then caravan to the Mullet Ice Center to skate from 8-9pm.
Parents are to pick up students at the Mullet Ice Center, 700 North Ave, Hartland.
The cost is $5 /person and includes skate rental.
Register HERE.
Service Opportunity: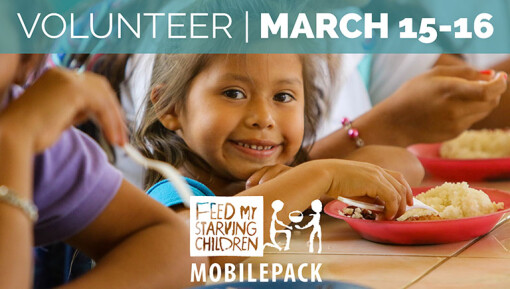 Click HERE for all the details!
See you soon!

Myles "Tails" Hanson
Middle School Director