Middle School: Week of February 10, 2020

This week Wednesday we'll be looking at how we can love others through acts of kindness and service! We'll look at how Jesus served and why serving others is both a benefit for the server and the served. And make sure to ask your student about how they may be serving you after this Wednesday!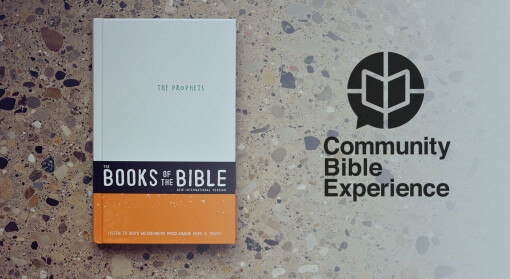 And on Sunday we'll be looking at Jeremiah 2 & 7 for our CBE reading. CBE is still going strong, be sure to help remind your student to be reading over the week before Sunday hits. Even taking some time to talk with your student about the chapters together would be awesome!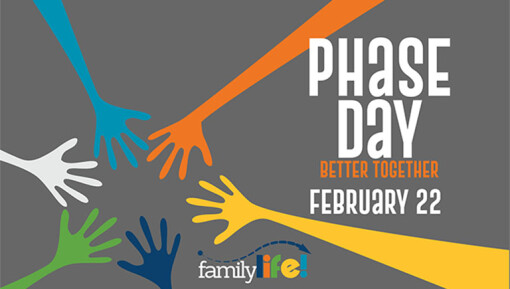 Phase Day is an intentional environment for parents and kids to engage, or re-engage, in important conversations of faith development. Phase Day 2020 will feature the Matrix Waypoint for middle schoolers - focusing on understanding your uniqueness. Click HERE for more information and to register.
And lastly, on March 13th we'll be having a Guys and Girls Night at the church. This will be an event to get together with caring adults and small group leaders to allow students to ask questions and share about dating with those who can provide encouragement and help. We'll be looking at dating as an overall topic in March on Sunday mornings, I'll be sure to set you up with what we're talking about in the next week!
Let me know if you have any questions!