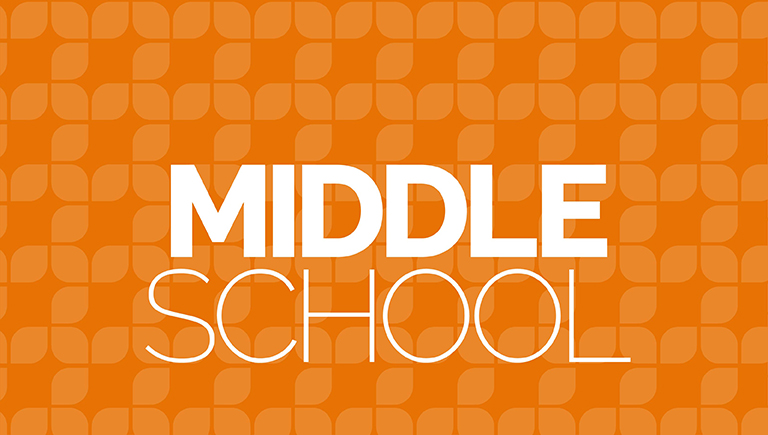 Middle School: Week of Feb. 8, 2021
Hey families! I hope your Super Bowl Sunday was a lot of fun!
WEDNESDAY, FEB. 10
This Wednesday night we'll be continuing our We Believe Experience discussions. We're in week 4 this week talking about Jesus Christ, the man of the hour! Talking about Jesus is such a dense discussion, there's so much about Jesus that we'll never get into in our short time together. I'd love to have you talk with your student about Jesus and why He matters to you. And be sure to ask your student about the probability of Jesus fulfilling all the prophecies that He did, we're going to blow their minds this week with some statistics.
Be sure to have your student continue their WBE reading so they'll have some insights and verses to share with their group.
You can find the online PDF of the WBE Journal here or you can pick one up at the church office (office hours are between 8:00 and 4:00) for $5! Looking forward to hearing from your student!
And that's everything for this week! Looking forward to awesome conversations about our Lord and Savior.
Student Ministries Director