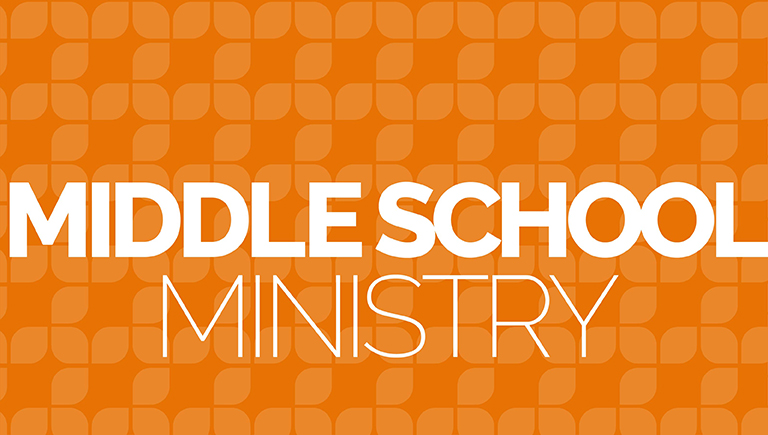 Middle School: Week of Feb. 15, 2021
WEDNESDAY, FEB. 17
This week we've got a special guest! Pastor Roger is going to be guest speaking about the "Work of Christ" and having some Q&A time with the students. I always enjoy hearing stories from Roger from his past and how he's seen God working through his life over the years. Roger will be sharing stories of the "Work of Christ" in his own experience and in his fun, story sharing way. Be sure to ask your student what they heard!
Be sure to have your student continue their WBE reading so they'll have some insights and verses to share with their group. You can find the online PDF of the WBE Journal here or you can pick one up at the church office (office hours are between 8:00 a.m. and 4:30 p.m.) for $5! Looking forward to hearing from your student!
And if your student can't make it in person, they can connect over Zoom starting at 7:00pm until 8:00pm. The link for that is right here: https://us02web.zoom.us/j/88665915543?pwd=OGN0bGMzbFJuWkZscUNGVGJGaSthdz09
FRIDAY, MARCH 19
Our next event is on March 19th! We'll be doing "Dig-In" at Marty's Pizza on March 19th from 6:00 - 7:00ish for a pizza party and Bible study. It's only $6 for pizza and drink, your student can bring an extra $2 for a bottomless cup of soda. Love to have your student join us! Sign up here!
And that's all for this week! I'm looking forward to time with your students and talking disciplemaking with them this week!
Student Ministries Director