Middle School: Week of December 31, 2018

Happy New Year! I hope you had a fantastic Christmas season!
This week we're back on Sunday for the first Sunday meeting of 2019. Tiffany Weske will be leading the group as I will be out of town on prayer team for the Districts Youth Conference in Green Bay. I'm looking forward to coming back and seeing everyone and hearing about time off!
Upcoming Waypoint: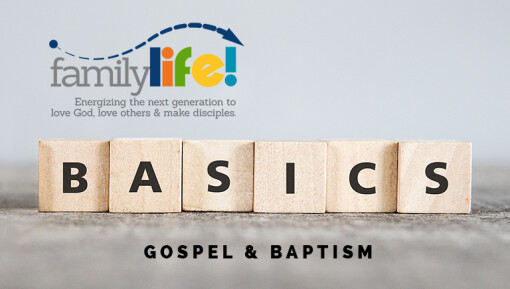 The Basics Waypoint will give parents the opportunity to clearly present the Gospel to their kids. In addition, we will discuss baptism and how it is an expression of the Gospel.
Families are encouraged to participate in this Waypoint as part of the process of preparing for Believer's Baptism. The next baptism is scheduled for Sunday, January 27, 2019.
Join us for an experiential & interactive discussion.
WHO: 3rd-12th graders & their parents

WHEN: Sunday, January 13, from 10:30am-11:30am

WHERE: Oakwood Church

COST: $5/family
UPCOMING EVENT: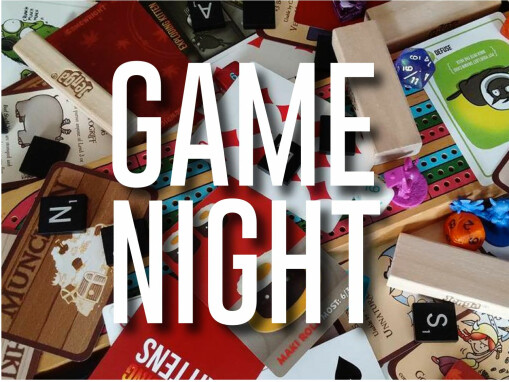 Save the date - Game Night - January 25 from 6-8pm. For more information click
HERE
!