Middle School: Week of December 30, 2019

Wow, can you believe we're in 2020 now?! The holidays always fly by, but now it's time to get back into regular programming and I can't wait!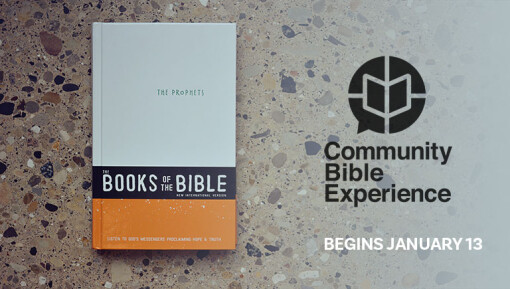 This Sunday we will be back in the Middle School Room to go through the plan for this spring semester, rehash the expectations for everyone in Middle School Ministry, and talk briefly about Community Bible Experience. We'll be starting Community Bible Experience next week (Jan. 12th) by reading through the book of Jonah. Be sure to ask your student about how Middle School Ministry will be doing their own, modified version of CBE this year!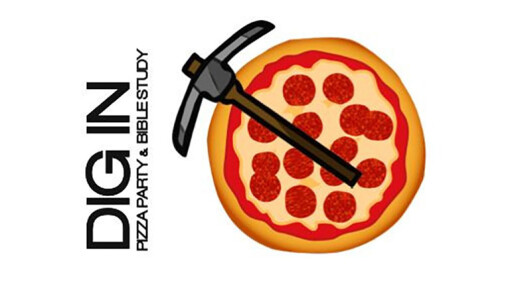 Wednesdays officially start back up on Wednesday, Jan. 15th! I can't wait! Mark this date, and Jan. 17th on your calendars for the start of Wednesday Night Programming! Jan. 17th is our Dig In event. We'll be meeting at Marty's Pizza in Delafield at 7pm until 8:15pm. Sign up HERE for this pizza party and Bible study!
I'm looking forward to getting to be together with you and your family for the start of 2020! See you soon!
Middle School Director