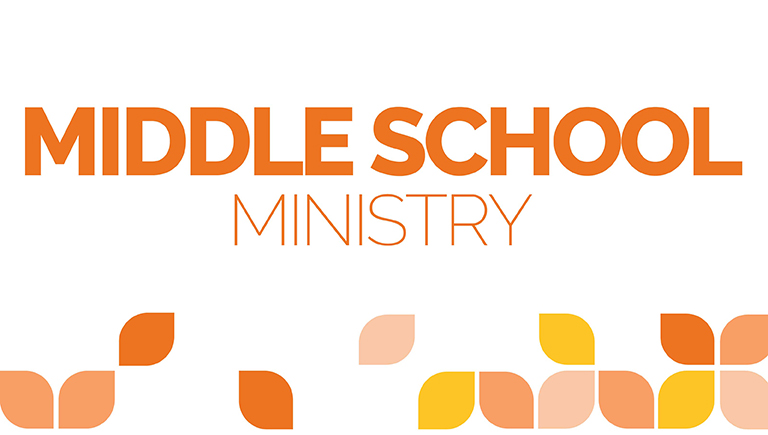 Middle School Ministry: Week of Sept. 14, 2020
First week of programming is here! I'm so excited to be getting some time with your middle schoolers over this school year! Let me fill you in on the details that are coming up.
Wednesday night, Sept. 16, is day one! We'll be outside by the Oakwood fire pit from 6:30 - 8:00 p.m for large group games, icebreakers, discussion, and relationship building. We'd love to have your student join us to discuss what this school year is looking like for Middle School Ministry and talk about how we're all a part of the body of Christ. I'm so looking forward to Wednesday, hope to see your student there!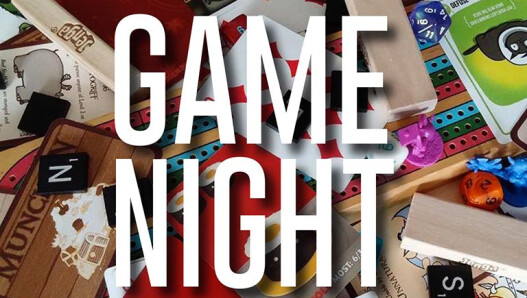 Friday night, Sept. 18, is our first event! Game Night will be at the Penebaker home in Hartland from 6:30 - 8:00 pm. on September 18. There's no cost to come, masks are optional, your student just needs to bring a snack to share with everyone and, if they'd like, a game to teach friends how to play! We'll be inside the entire night having a good time! Please register HERE so we can make plans!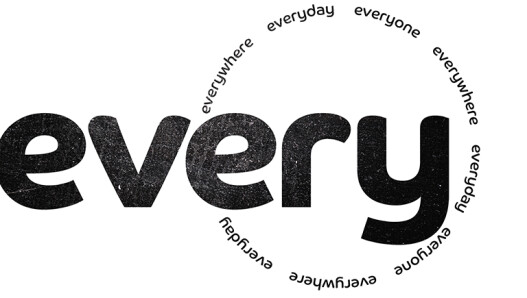 And Fall Retreat is just around the corner, sign up by Sept 25! October 2nd - 4th we'll be at Lake Waubesa Bible Camp for awesome camp activities, time with friends, and a weekend themed around the word "Every" and how we all fit into it. There's limited sign-ups for this retreat due to COVID-19 restrictions, so get signed up ASAP to make sure your student doesn't miss out. It's just $55. Sign up HERE.
Please let me know if there are questions I can answer for you about anything coming up and I'll get back to you as soon as possible. Have a fantastic week!
Student Ministries Director