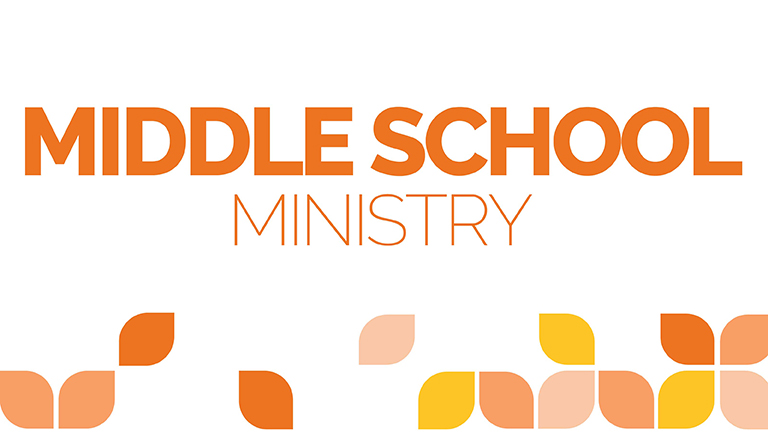 Middle School Ministry: Week of Oct 19, 2020
Fall is definitely under way, I might have to put my flip flops away for the year!
WEDNESDAY, OCTOBER 21, 2020
This Wednesday we're going to continue our comparison of our COVID-19 world and the exodus the Israelites encountered back in the day. We're going to talk about how we don't belong in a land full of sickness and sadness. We won't live this out here on earth forever, but God's people belong in a place without tears or plagues. We'll see how the Israelites responded to their move from Egypt this week.
FRIDAY, OCTOBER 23, 2020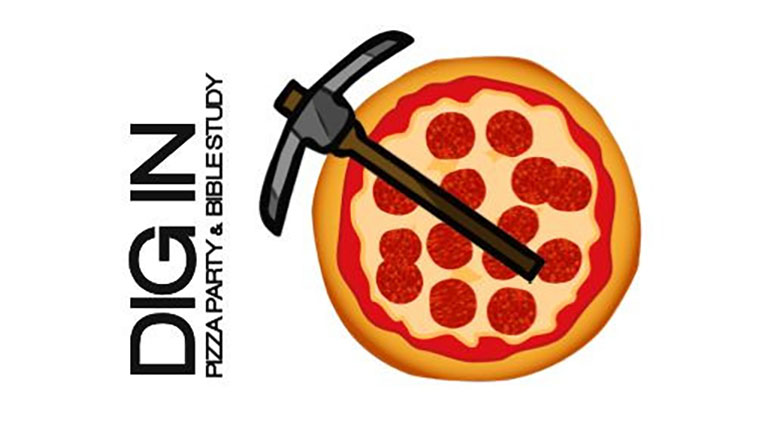 This Friday we'll be at Marty's Pizza for "Dig In". We'll be doing a Bible study together while we chow some pizza.
Students just need to sign up here.
The cost is $6 for pizza. If your student would like a bottomless soda, they need to bring $2 cash the night of the event. Love to see your student there!
SUNDAY, NOVEMBER 8, 2020
And on November 8, Alan Hulliberger is inviting us to his house for a pumpkin smashing good time. We'll meet your student at his house from 3:00 - 5:00pm.
They just need to sign up here
, and bring a pumpkin or other type of produce to smash. There will also be a fire to hang around outside and other outdoor activities to enjoy while we're together. See them there!
Looking forward to another awesome week with you and your families. Let me know if you have any questions or want to get some time together to chat about anything!
Student Ministries Director