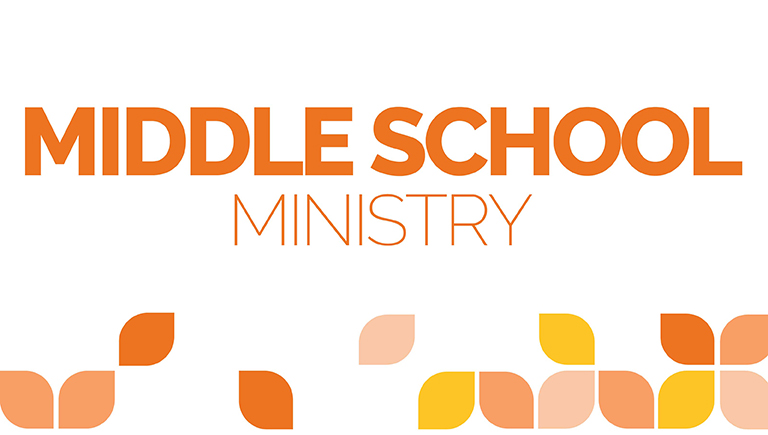 Middle School Ministry: Week of Oct. 12, 2020
Hey everyone!
We've got another awesome week coming up, looking forward to having your student join us!
WEDNESDAY, OCT. 14:
Wednesday night we'll be starting a new discussion. We will compare the exodus story of the Israelites to our time in a COVID-19 world. I've been prayerfully considering how to teach this idea to keep our students encouraged with what we're living through currently. I'd love to have your student join in the conversation and share their thoughts, ideas, and how they're holding up.
We're planning to be inside unless the weather is amazing. Please have your student bring a mask just in case. If the weather is awesome, we'll be at the bonfire instead.
FRIDAY, OCT. 23: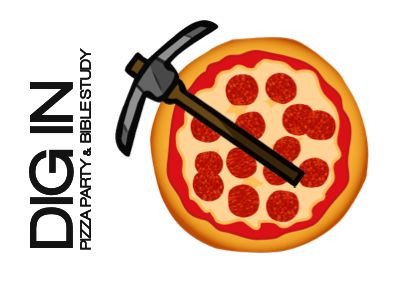 Our next event is at Marty's Pizza on October 23rd from 7:00 - 8:00 p.m. for "Dig In". This is an event where we combine a pizza party and a Bible study together. All I need students to do is
register online
and then show up, I'll take care of the pizza and drinks! The cost is $6 for the event and if your student wants a bottomless soda, they need to bring $2 cash to pay for it the night of. See them there!
I'm so thankful to be partnering with your family for the advancement of the Gospel. Please let me know if there's anything you'd like to discuss and we'll make something happen!
Student Ministries Director