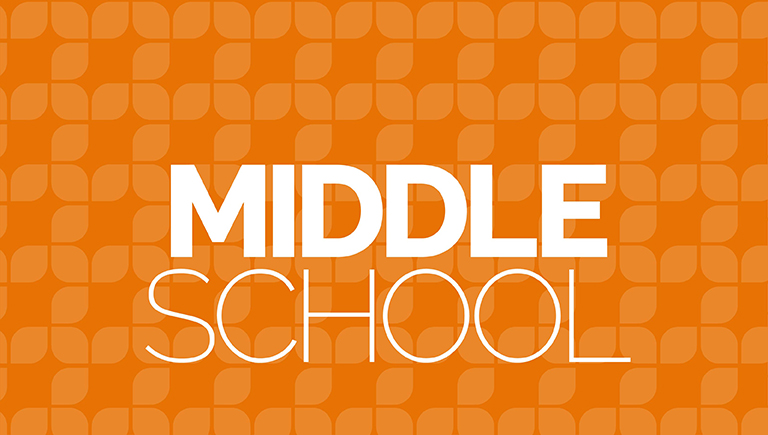 Middle School Ministry: Week of Nov. 16, 2020
Hey families!
What a cold week! I've still got my flip flops on hoping for some warmer weather.
WEDNESDAY, NOV. 18
This week we're meeting on Wednesday night to switch gears and start a book study in Hebrews! We're going to look at a few key themes throughout the book together starting this week with "Jesus is greater than..." I'd love to have you team up with your student to read the book of Hebrews together over the Thanksgiving holiday and write down all the way Jesus is superior to something else!
FRIDAY, NOV. 20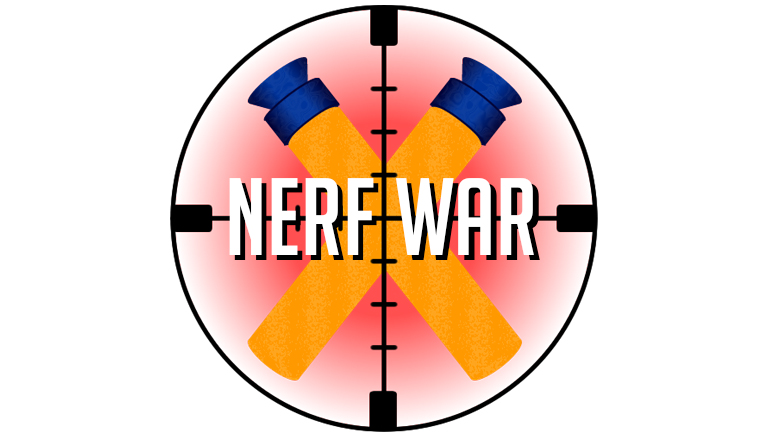 This week Friday is Nerf War! We'll be running around the church from 7:00 - 9:00 p.m. for a fun time and team games together. Your student just needs to bring a Nerf blaster that fires standard Nerf darts, I'll bring the glow in the dark Nerf darts and games! And if your student wants to bring a couple extra blasters to borrow to others, please do! And if your student doesn't have a Nerf blaster, we'll borrow them one. See them there!
Register here!
Looking forward to a fantastic and fun time this week with your student! And please, if you or anyone in your family is looking for someone to talk to or need prayer, please let me know!
Student Ministries Director