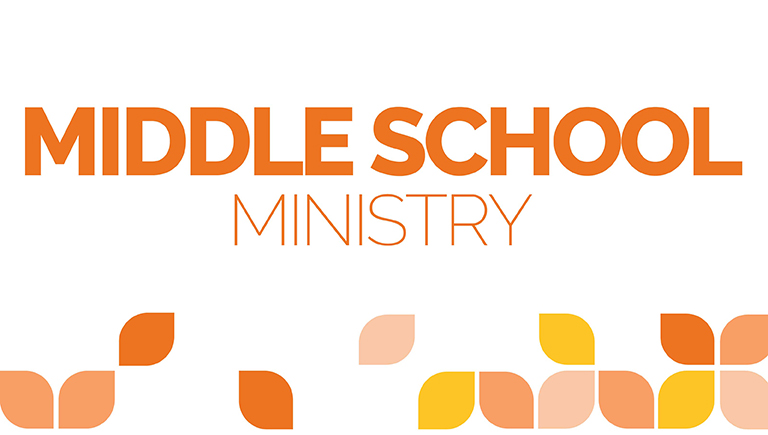 Middle School Ministry: Week of June 15, 2020
Howdy! Hope you're all having a great week!
This Wednesday, June 17, we're going to be back at the church for youth group! Students and small group leaders will be hanging out together playing board games, JackBox games online and catching up from 6:30 - 8:00 p.m. in the Middle School Room. We'd love to have your student join us in person at the church or online with Discord for online games. Please let me know if you have any questions and I can get things lined up for you!
Sunday, June 21, is our next discussion on our super powers as Christians: Super Abilities! We're going to be talking about the spiritual gifts that Christians receive, specifically what the purpose of those gifts are. These discussions have been really fun to create on video, I'd love to have your student and your family join us on YouTube at 11:00 a.m.!
Our next event is on, Wednesday, June 24, at Oakwood. We'll be doing a bonfire, enjoying s'mores, playing field games, and listening to worship music around the fire. This will be happening from 8:00 - 10:00 p.m., no cost and no need to sign up, just show up that night! This event is also open to all high school students and leaders, love to have everyone there!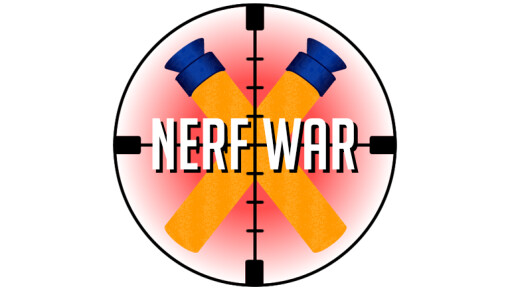 Nerf War is coming up fast! July 8th from 8:00 - 10:00 p.m.! Have your student bring their Nerf Blaster that shoots standard darts and some laughter and we'll be all set! There's a sign up at the link below, no cost, just need to know how many students are coming so I can plan better! Register
HERE
!
Lastly, if your student is involved in the
Backyard Bible Club
, we're going to have a training day on Sunday, June 28th, from 2:00 - 4:00 p.m. We'll get plans figured out, train on the game and music we're in charge of, and go over details for the club! Please let me know if your student can make it!
That'll do it for this week, but there's a whole lot more happening over the summer. I'll fill you in as we get closer!
Middle School Director