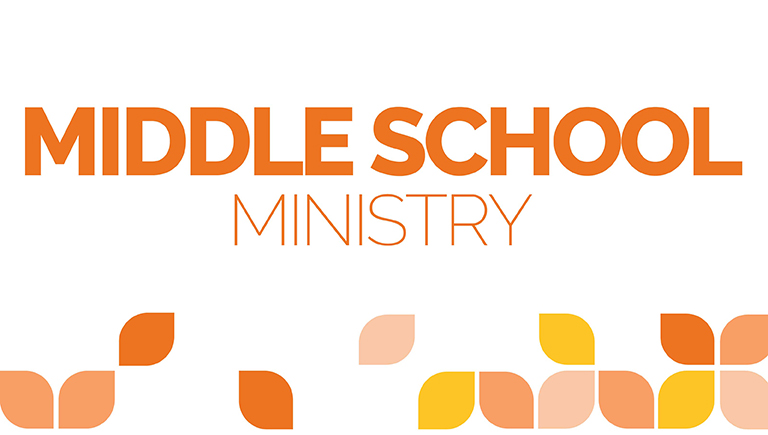 Middle School Ministry: Week of July 27, 2020
Hey everyone! Things are looking a little different over the month of August compared to previous months, so take a look and see what we have coming up.
Wednesday night, July 29, is the Bonfire and Worship night at the firepit at Oakwood from 8:00 - 10:00pm. We have a few students leading worship when it gets dark, some field games for everyone to play, and s'mores around the fire. No cost to join the fun, just have your student show up!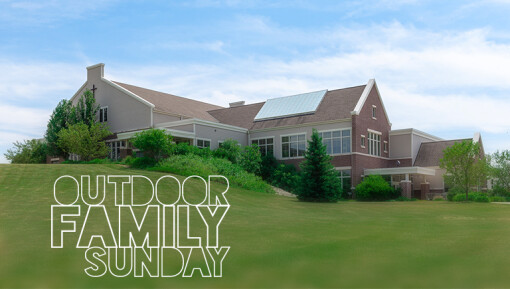 Sunday mornings at Oakwood have changed! The regular Sunday morning gatherings will be outdoor! Just bring your own lawn chairs and we'll have everything ready for you when you arrive. Click HERE for all the details.
We will also be stopping the Sunday morning middle school videos for the month of August and we'll have a new plan for what middle school regular ministry looks like come September.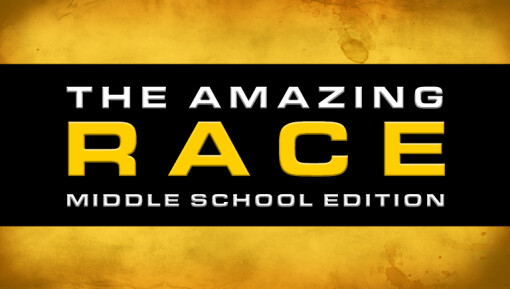 Our next big event is on August 5th! We'll be doing "The Amazing Race" from 6:30 - 8:00 p.m., your student will need to be registered for this free event so that I can have a vehicle and team available for them to join! We'd love to have your student compete in this multi town race with friends and group leaders for the evening! Register HERE!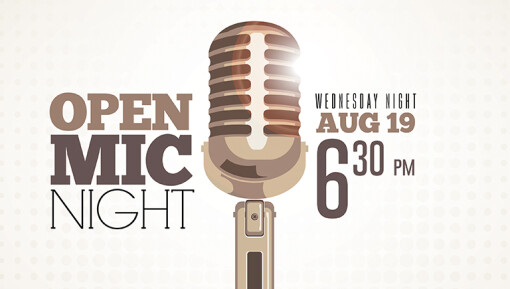 And on August 19th, we'll be having a middle and high school Open Mic Night from 6:30 - 8:00 p.m. This is a sort of talent show for our students to show off their fun, unique, or quirky talents. Your student just needs to register their act so they can have a time slot reserved. If your student would prefer to watch instead of sharing a talent, we'd love to have them! We'll have trivia, prizes, and snacks for everyone who attends. Register HERE!
I'm happy to answer any and all questions as you have them!
Middle School Director