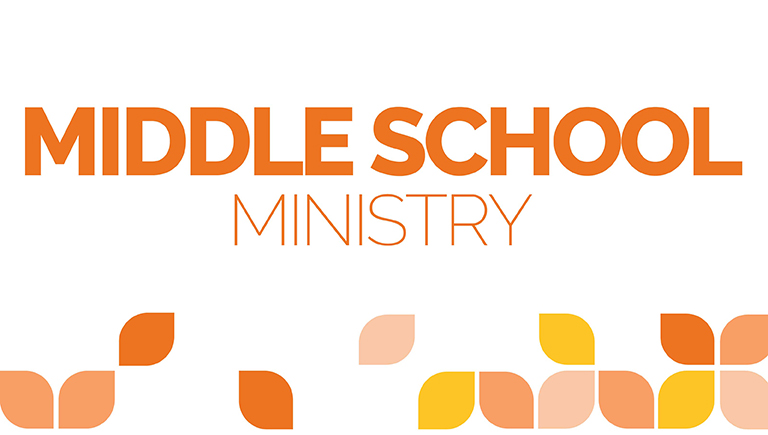 Middle School Ministry: Week of July 13, 2020
Hello everyone! Another week of activities and teaching is upon us, let me fill you in on what's coming up.
Wednesday night, July 15, we're back in the Middle School Room from 6:30 - 8:00 p.m. for a short devotional, time together and games. We'd love to have your student join us for all of these. I miss our group! If they can't make it in person, we have a Discord group available so students can jump online and hang with everyone virtually.
Sunday morning, July 19, we'll be back on YouTube at 11:00 a.m. to talk about prayer and the huge power it contains. The LiveChat will be available before and throughout the video, we'd love to hear from your student and answer questions during the video!
Our next big event is a bonfire and worship night on July 29, from 8 - 10 p.m. This event is for middle and high school students and s'mores will be provided. Love to see them there!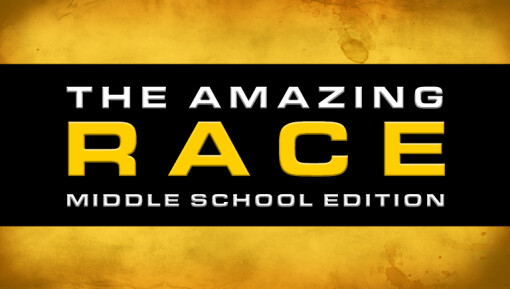 And the week after, August 5, is the Amazing Race! We'd love to have your student join us from 6:30 - 8:00 p.m. for a race, time with others, and crazy activities around town! See you there! (Just a side note, this will replace regular youth group that night, please register your student so they have a spot for the race -
HERE
)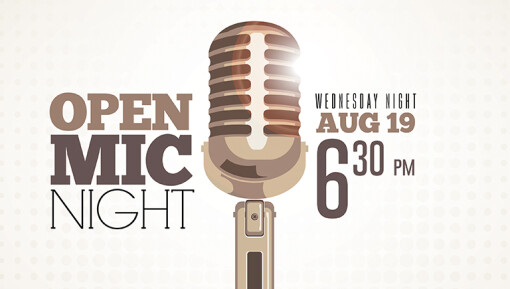 Lastly, there's an Open Mic Night happening on August 19, from 6:30 - 8:00 p.m. This event is a place for you to share a talent with those in the audience! No cost for this event, but you'll need to register your act prior to the 19th to get your spot! If you don't have an act to share, still come and do some trivia, win some prizes, and have some snacks with the middle and high school students! Register
HERE
!
Let me know if you have any questions!
Middle School Director