Middle School Ministry Blog: Week of September 3, 2018

The first Sunday meeting of the year is on September 9th. We will be starting at 9am and ending at 10am down in the Middle School Room. Make sure to swing by and say hello! We'll be going over what this year is going to look like for Sunday meetings and getting to know all the leaders and students this week. We want to start the school year off on the right foot and know what the purpose of our meeting together is all for.
Just a quick couple notes: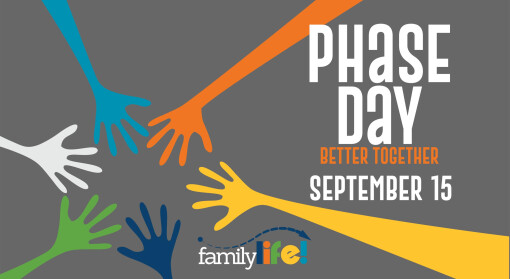 There's something planned for everyone. Click HERE for all the details!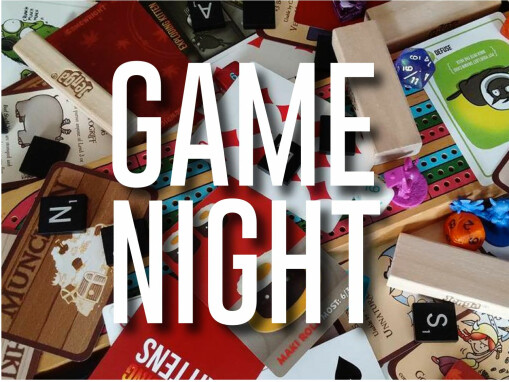 We have our first event on September 21st! Game Night will be held at Myles and Nicole Hanson's new home from 6-8pm. There's no cost, just bring a snack and/or drink to share with the rest of those who come. We'll be playing and teaching board games as well as building friendships with others for that time. Click HERE for more details and to register.
And our Fall Retreat is coming up on October 5-7th. We'll be camping at Lake Waubesa Bible Camp. Last day to register is on October 1st. Information can be found online and through Myles at the Middle School Room! Hope to see you there! Click HERE for more details and to register.
See you soon!
Myles "Tails" Hanson
Middle School Director