Middle School Ministry Blog: Week of September 10, 2018

Hello everyone! Happy start of the school year!
Wednesday is almost here! Our first meeting of the school year will be filled with games, fun, Kona Ice, and friendships! We'll be hanging out outside (weather permitting - bring a sweatshirt) and discussing the plan for the fall. There are postcards and calendars available for you and your student, so swing by the Middle School room for all the info!
This Sunday we're going to be starting our discussion on what our identity in Christ means for us. We'll be looking at many "in Christ" verses that either give a promise to those in Christ or give a response to God because we are in Christ. Be sure to talk with your student about an "in Christ" verse and let them explain what that means for them today.
UPCOMING EVENTS: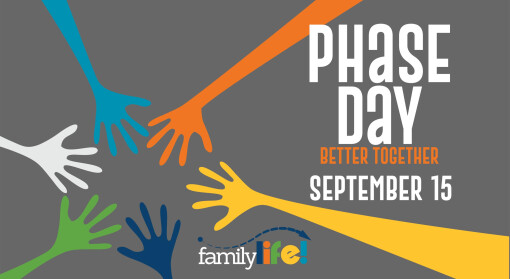 There's something planned for everyone. Click HERE for all the details!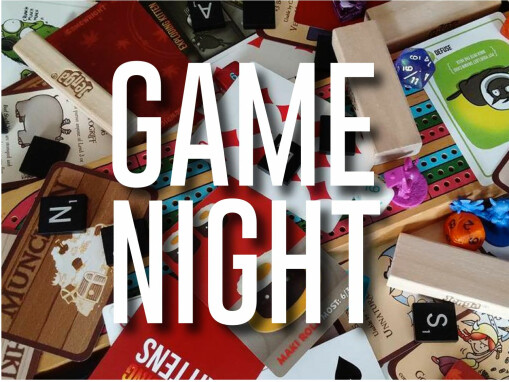 We have our first event on September 21st! Game Night will be held at Myles and Nicole Hanson's new home from 6-8pm. There's no cost, just bring a snack and/or drink to share with the rest of those who come. We'll be playing and teaching board games as well as building friendships with others for that time. Click HERE for more details and to register.
And our Fall Retreat is coming up on October 5-7th. We'll be camping at Lake Waubesa Bible Camp. Last day to register is on October 1st. Information can be found online and through Myles at the Middle School Room! Hope to see you there! Click HERE for more details and to register.
See you soon!
Myles "Tails" Hanson
Middle School Director