Middle School Ministry Blog: Week of October 8, 2018

Hello hello!
This weeks is a new series for both Wednesday and Sunday meetings. We're back, fresh from Fall Retreat, with more discussions on how we Love God, Love Others, and Make Disciples.
Wednesday we'll be serving the Touched Twice volunteers with a service project and encouragement. We'll also be talking some about what it means to serve others. Another part of our evening will be introducing the summer Missions Trip we'll be taking. Details of the trip will be sent out later, but this will get the ball rolling for the students. Talk to Myles if you have questions.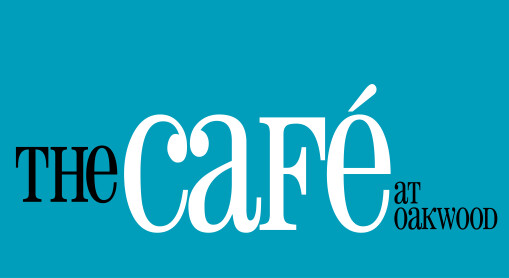 Fundraising Opportunity - Divine Consign Cafe
Help needed Monday, October 15 - Saturday, October 20. Click HERE for more information and to sign up.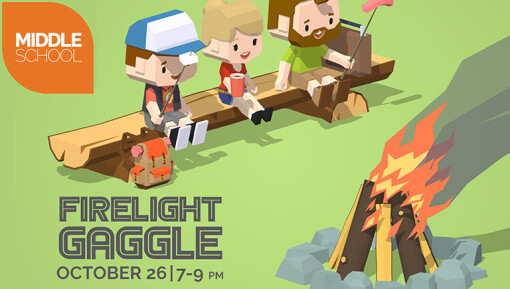 WHO 6th-8th Grade Students
WHAT FIRELIGHT GAGGLE (Gaggle: A flock of geese)
Firelight Gaggle: A flock of middle school students around a campfire. Usually eating s'mores, telling stories, laughing, and reminiscing the season.
WHEN October 26 | 7-9 pm
WHERE Oakwood Church Firepit
COST No cost
If you'd like, bring something to cook over the fire. Smore's provided.
REGISTER HERE