Middle School Ministry Blog: Week of October 29, 2018

Hello everyone! Happy autumn! It's amazing outside this week!
Wednesday the students will be hearing the Gospel message. We're talking about how much God loves us and how His death and resurrection changed the playing field for us. Be sure to ask your student about God's love for us all.
Sunday we'll be baking! Well, it'll be "no bake" recipes, but we're going to be making treats for our neighbors to show our care for them. We'll be living out prayer, life of worship, and extravagant love all in one Sunday morning. Make sure to stop by the middle school room after second hour church to pick up the treats or grab the from me next week!
UPCOMING EVENT: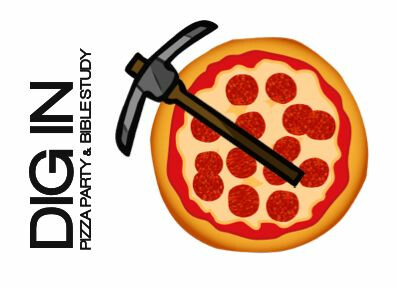 WHO: Middle School Students
WHAT: Pizza party fun & Bible lesson.
WHERE: Marty's Pizza 2580 Sun Valley Dr., Delafield
WHEN: Friday, November 16 from 7-8:30 pm
COST: Pizza provided. Bring money for beverages and/or additional food.
RSVP HERE
And that's a wrap!
Myles Hanson
Middle School Director