Middle School Ministry Blog: Week of November 5, 2018

Hello hello! Hope you're having a fantastic week!
Wednesday the middle schoolers will be talking about "Inflow" and how we can be filled with Jesus. We'll specifically be breaking down our time, where are priorities are, and how we can do all things for the glory of God, like Colossians chapter 3 says.
And Sunday we'll be looking at the question: what is worship? We'll hear stories, talk about worship itself, and break it all down in small groups. Be sure to give your students a pop quiz after Sunday!
If you haven't heard from your student, Josiah Hooper (8th grade student) is leading a Bible Study on Sunday mornings at 8:30am in the Middle School Room. It's open to any middle school student whenever they can make it. He'd love to have your student come early for Sunday morning and talk through the Bible with them! See you there!
UPCOMING EVENTS: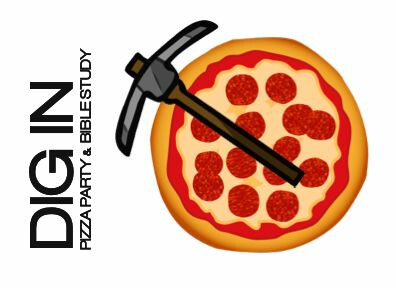 WHO: Middle School Students
WHAT: Pizza party fun & Bible lesson.
WHERE: Marty's Pizza 2580 Sun Valley Dr., Delafield
WHEN: Friday, November 16 from 7-8:30 pm
COST: Pizza provided. Bring money for beverages and/or additional food.
RSVP HERE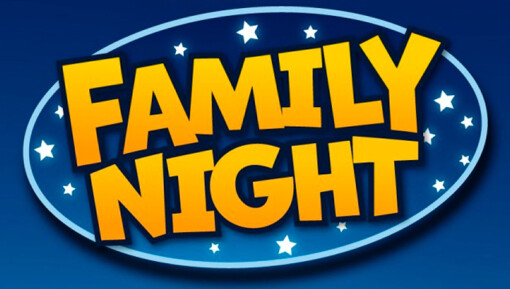 Ever wonder what your kids do on a Wednesday night?
We've planned a special Family Night for you to enjoy the experience alongside your kids! Be part of their small group and meet their leaders.
Play games, have fun and learn more about how you can Love God, Love Others and Make Disciples.
Join Nate and Myles for a great night!
DATE: Wednesday, November 28
TIME:
5:30 pm
Eat as a family in the Oakwood Café.
6:30 pm
Activities begin in the Middle School room.
8:00 pm
Say "Thank You" to volunteers and leaders


Thanks and see you soon!
Myles "Tails" Hanson
Middle School Director