Middle School Ice Skating Event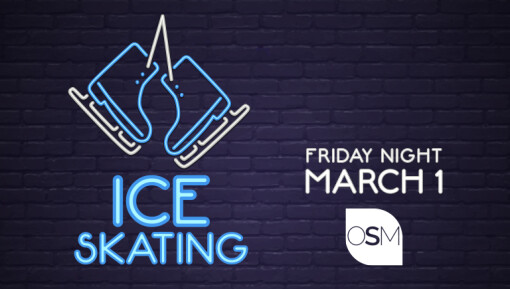 Meet us at Small Group Leader Pat Feder's home (2713 Meadow Lane, Hartland) to hang out and play games from 6:30-7:30pm. Small group leaders and students will then caravan to the Mullet Ice Center to skate from 8-9pm.
Parents are to pick up students at the Mullet Ice Center, 700 North Ave, Hartland.
The cost is $5 /person and includes skate rental.
Register HERE.