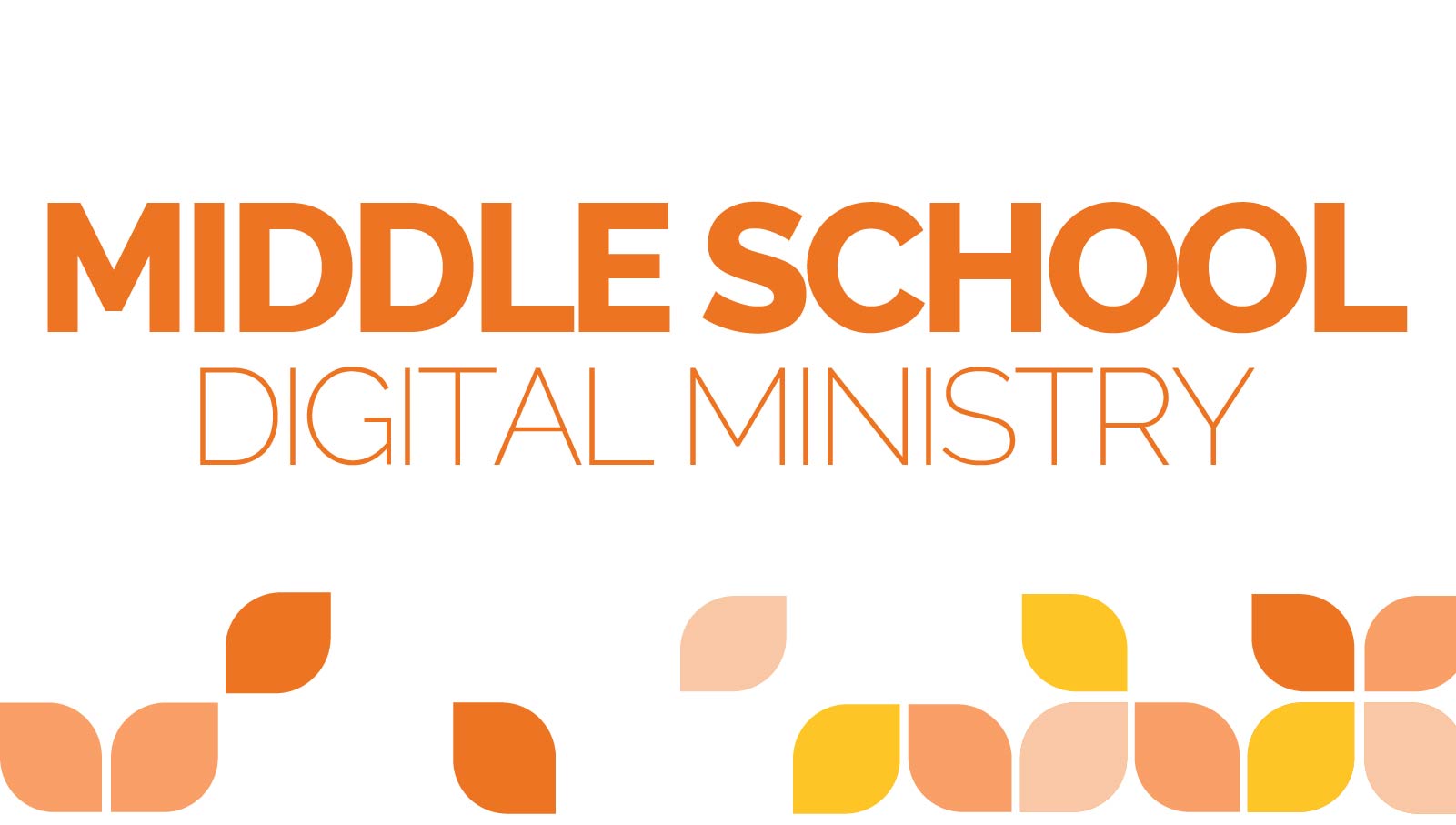 Middle School Digital Ministry: Week of May 4, 2020
Hello everyone! Here's our plan for this week!
Wednesday night, May 6th,
we will be on Discord doing JackBox Games with anyone who'd like to play. We'll be playing from 6:30 - 7:45ish. Your student needs to grab
Discord
, sign in with their real name, and jump onto the Game Time! Voice Server is needed to hear us talk and to see my screen.
I will give more detailed instructions on Wednesday, but if you need some help or would like me to walk you through each step, pop me a message and I'll give you a call!
Sunday morning, May 10th, we'll be back on YouTube finishing up our Tips and Tricks for Bible Study. We've got a few different things we'll talk about to wrap everything up. The video premieres at 10:45am and there's a LiveChat function available through YouTube that students can join in and chat with everyone else, small group leaders, and myself before and during the video.
Watch HERE:
Stay Connected!
If you're not connected to our "
Parents of Oakwood's Middle School Ministry
" or "
Family Life at Oakwood
" Facebook groups, I encourage you to join today! Both of these pages give updates of what's happening and how to get involved throughout the week for middle school ministry as well as the rest of students ministries at Oakwood on the Family Life page.
And there we have it! Let me know if you have any questions and I'll get back to you asap!
Middle School Director