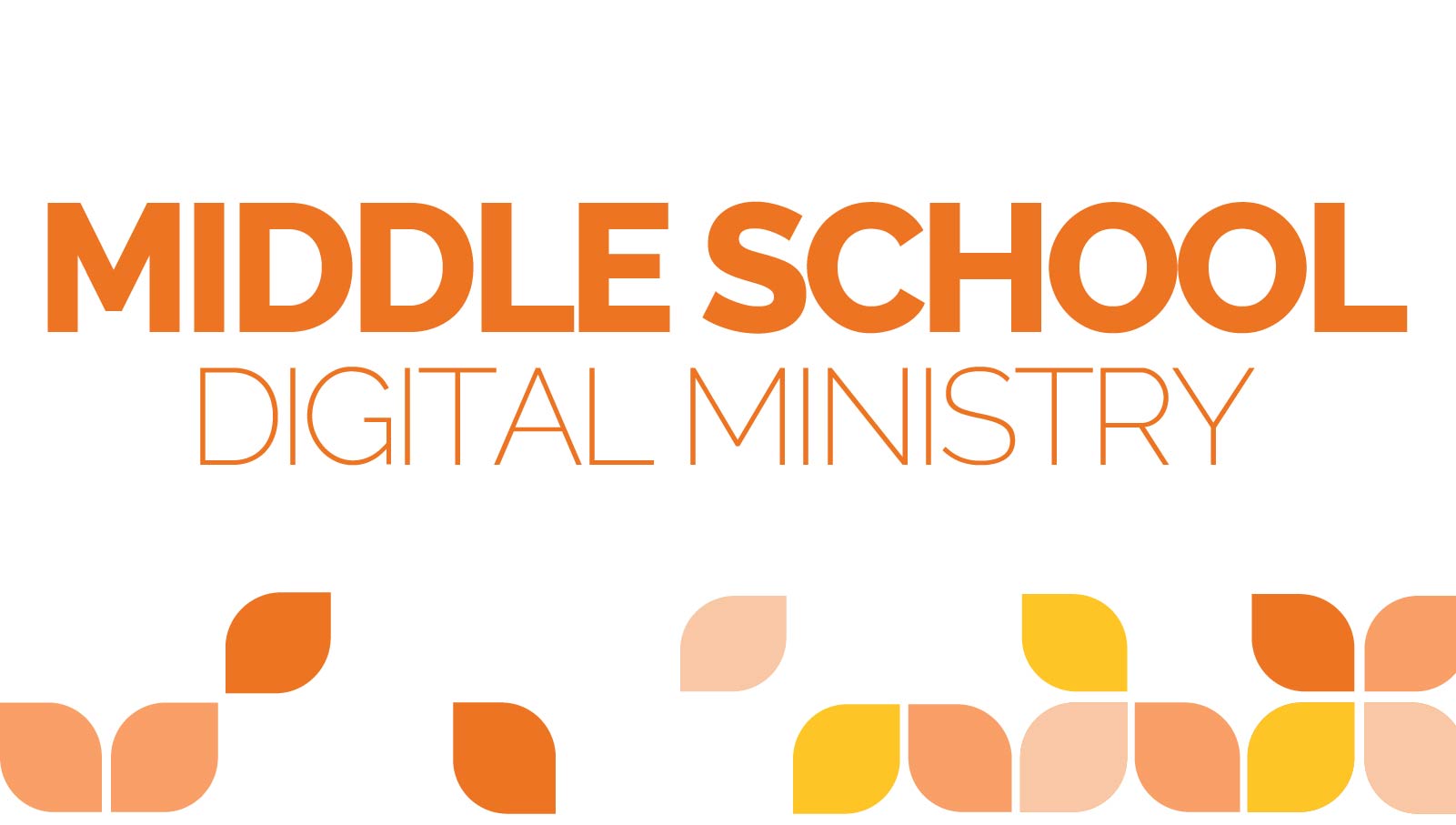 Middle School Digital Ministry: Week of May 11, 2020
Hello everyone! We've crested 50 days of quarantine, can you believe it's been that long? I can't believe we're in the middle of May already. It felt like Christmas was just last month!
We've got a few things going on this week, I hope your family will be able to be a part of some or all of it!
Wednesday night, May 13, is JackBox Games over Discord. We do this every Wednesday night from 6:30 - 7:45ish. We are going to continue to do these game times through the summer. We'd love to have your student join us for a laid back, fun time together with their friends and small group leaders.
Your student just needs to grab Discord, sign in with their real name, and jump onto the Game Time! Voice Server to hear us talk and to see my screen. I will give more detailed instructions on Wednesday, but if you need some help or would like me to walk you through each step, pop me a message and I'll give you a call!
Sunday morning, May 17, we'll be starting a new topic for the next couple weeks! We're going to talk about communion, specifically this week we'll talk about how communion is linked to some old Jewish marriage traditions, real interesting! The video premieres at 10:45am and there's a LiveChat function available through YouTube that students can join in and chat with everyone else, small group leaders, and myself before and during the video.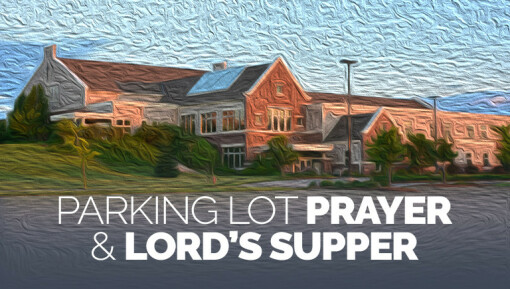 This Sunday evening, May 17, Oakwood will be doing a prayer and communion gathering in the parking lot! Grab your family, load up the car, and hang out with us from 4:00 - 4:45pm in the parking lot of Oakwood for a short time together.
Right after this communion service there will be a time to celebrate our volunteers in the upper parking lot. This is a drive thru experience, so if you are a Family Life volunteer, stick around after service to let us shower you with thanks!
If you're not connected to our
"Parents of Oakwood's Middle School Ministry"
or
"Family Life at Oakwood"
Facebook groups, you can join those groups using the links below. Both of these pages give updates of what's happening and how to get involved throughout the week for middle school ministry as well as the rest of students ministries at Oakwood on the Family Life page.
And there we have it! Let me know if you have any questions and I'll get back to you asap!
Middle School Director