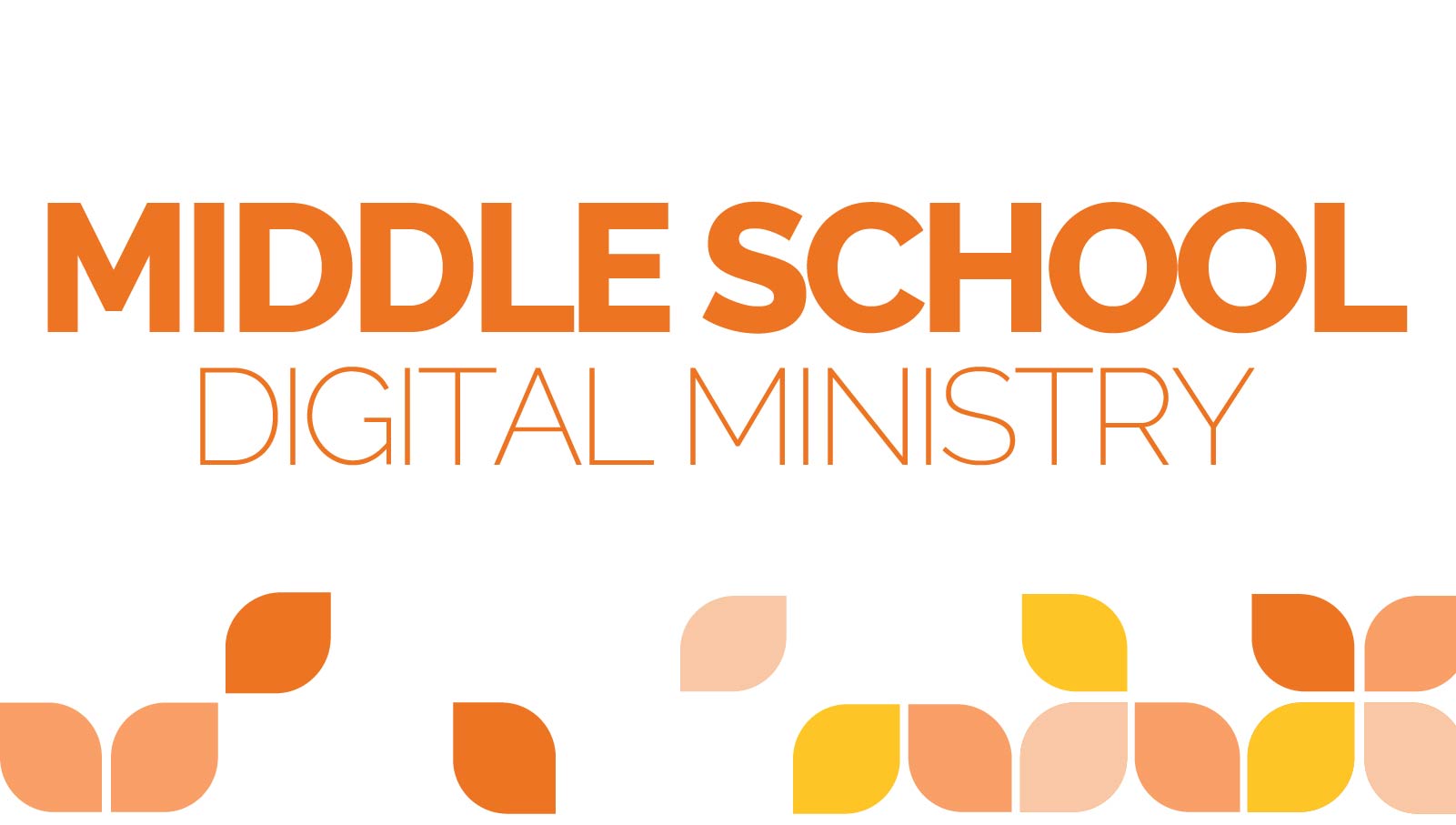 Middle School Digital Ministry: Week of March 30, 2020
Hey parents!
Just want you all to know that I've been praying for you and your family. I know we don't see each other in person right now, but you're all still in my thoughts in prayers throughout the week. I'm looking forward to being able to get together again very soon!
This
Sunday
we're going to look at a few ways to use apologetics by talking through questions about God being real and how we respond to those who think otherwise. Apologetics is an important skill to work on and nail down for any Christian, getting started early is a good thing and we're going to point the middle school students in that direction. Be sure to ask your students a lot of questions about what they believe and why, could be some great conversation!
Connect with us on Sunday on YouTube at 10:45am HERE.
This week we'll be doing live
JackBox Games over Discord on Wednesday night at 6:30pm
. Your student will need a computer screen to view the game board. They can play on that same computer or a phone/tablet through an internet browser (like Chrome or Firefox). I would love to have your student jump on and be a part of the fun, games, connection, and time together! Please let me know if you have any questions about getting anything set up!
Discord link is HERE.
And that'll do it for this week! Have a fantastic one and we'll talk soon.
Middle School Director