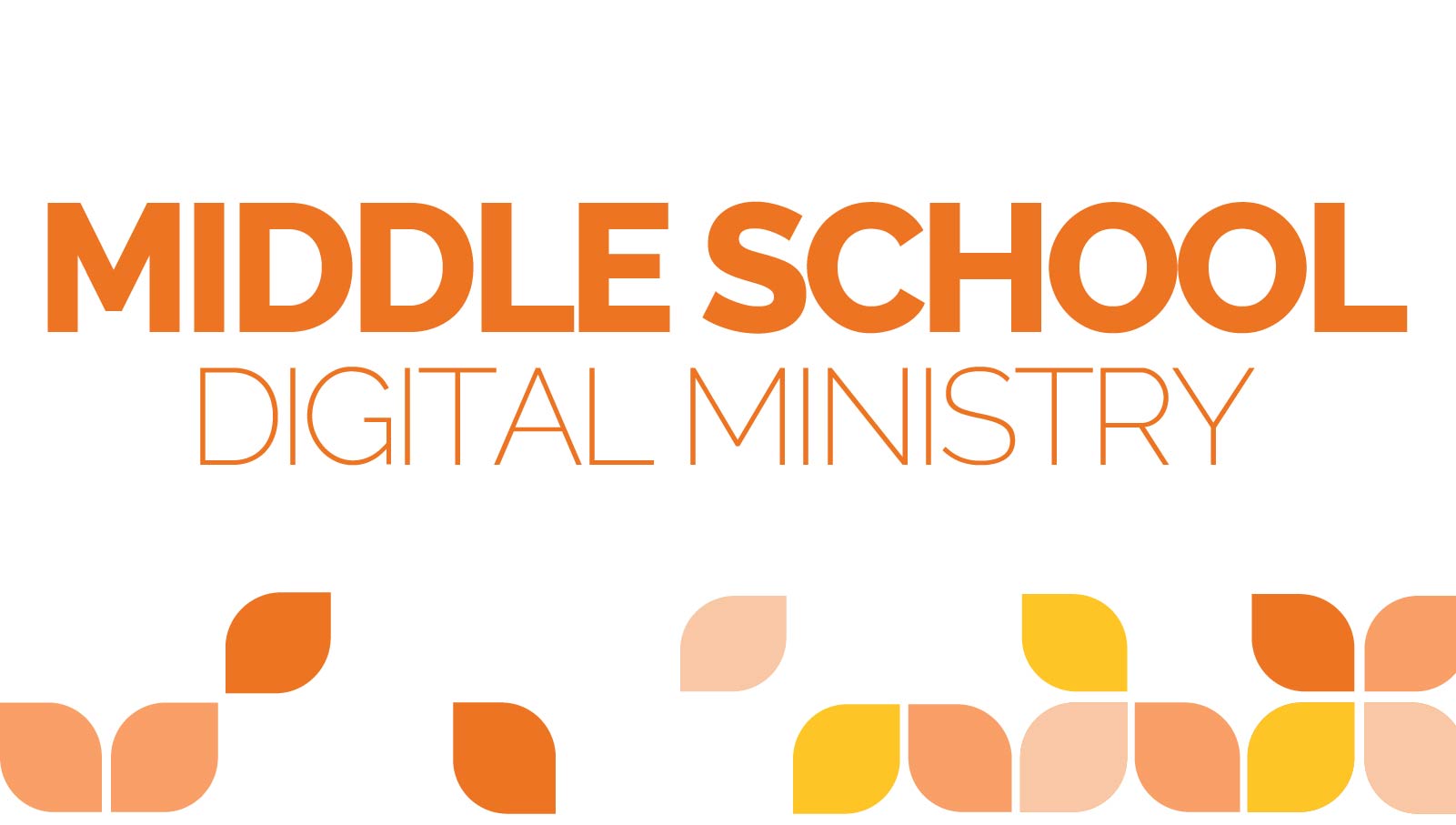 Middle School Digital Ministry: Week of June 1, 2020
Hey parents!
I hope you're doing alright, staying safe, and looking towards the hope we have in Jesus in these crazy weeks. Keep holding fast to His Word and His promises!
This Wednesday is our first Wednesday back at Oakwood! We're going to do JackBox games online from 6:30 p.m. - 8:00 p.m.
Please arrive by 6:15 p.m. so I can talk with everyone about our physical distancing stuff before we get started. Your student will just need to bring a device, I'll have everything else taken care of!
For those students who aren't interested in JackBox, but would still like to join us at Oakwood, we'd love to have them come hang out with friends, play a board game, and catch up with everyone!
If your student is staying home on Wednesday, we'll be starting games and hang out time at 6:30pm and going until 8:00pm. Join
HERE
.
On
Sunday
, we're going to continue to do pre-recorded YouTube discussions until we can meet back in the church for student programming. This Sunday, we're going to start a discussion about Super Powers that Christians have! Those who follow Jesus are super heroes and have powers they use each day given by God! Tune in at
11:00a.m
.
Students can participate in the LiveChat before the video starts and through the video, I'll be there answering questions and interacting with anyone who participates!
Mark your calendars, we've got some events coming up this summer!
Our first one is on June 24, from 8:00 - 10:00pm. We're going to do worship around the campfire, s'mores, and other fun stuff at the fire pit! Your student just needs to show up! They can also bring food to cook over the fire if they want something besides marshmallows. Looking forward to this time together!
And the day the students have been waiting for, Nerf War. We have Nerf War scheduled for July 8, from 8:00 - 10:00pm.
We're going to shut all the lights off, play some objective-based games with nerf guns Disco and stage lights will be set up all over the church for our middle school students to enjoy.
Students will need to bring a nerf blaster with them that fits regular sized darts. I will supply glow in the dark darts for all participants. Please note: any student who brings their own darts may not have them all returned.
Thanks for taking time to read through everything! I know it's a lot, please let me know if you have any questions or have things you'd like to talk about. I'll get back to you as soon as possible. Have a great day!
Middle School Director