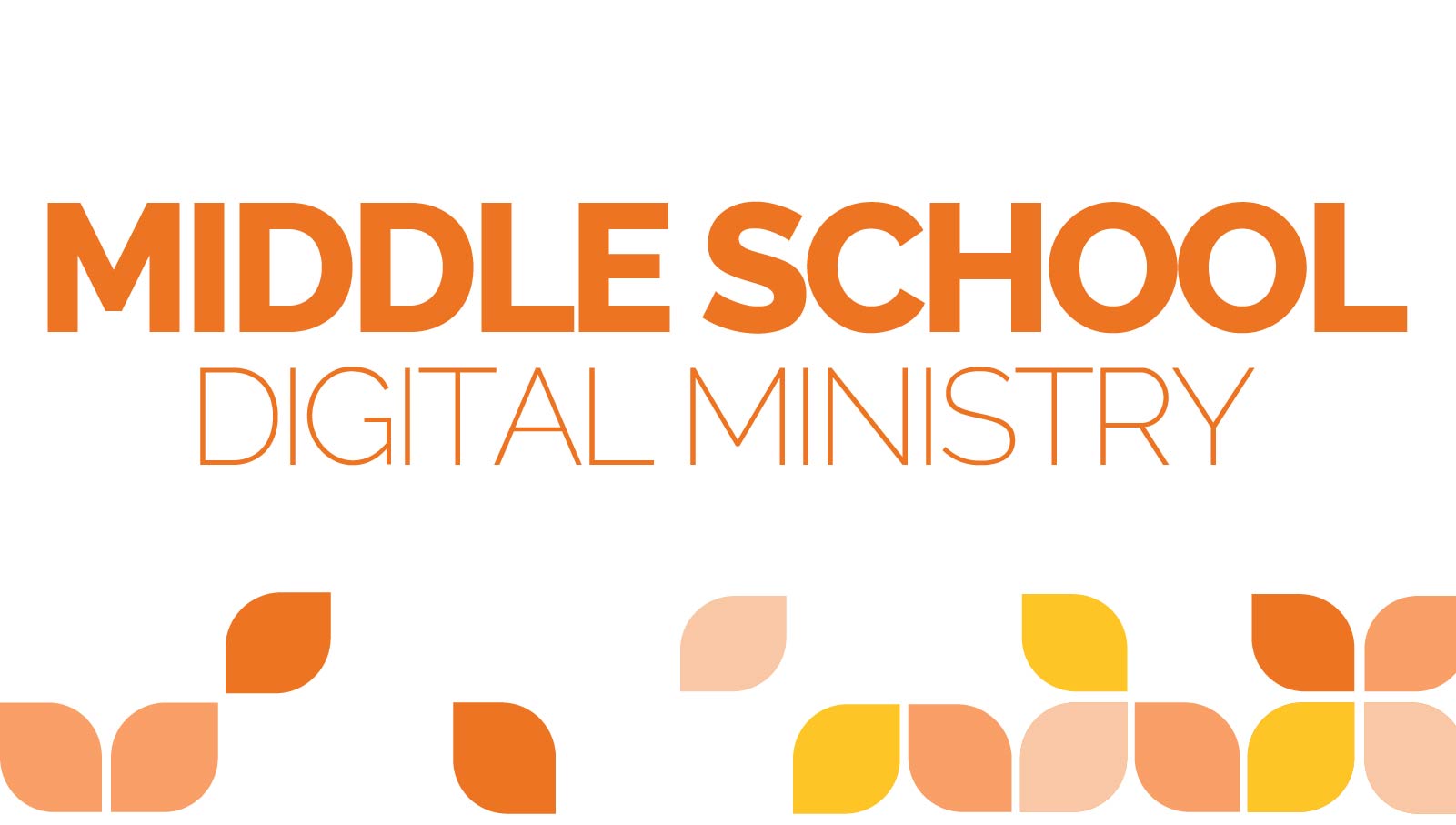 Middle School Digital Ministry: Week of April 27, 2020
If my math is correct, we're in day 43 of quarantine, let's keep pushing together! We'll be done soon and then we can get back together. Praying for you all.
This week there's a few things going on, let me run through them in chronological order so as not to get days all confused.
Wednesday night we will be on Discord doing JackBox Games with anyone who'd like to play, parents are included! We'll be playing from 6:30 - 7:45ish.
Your student needs to grab
Discord
, sign in with their real name, and jump onto the Game Time! Click Voice Server to hear us talk and to see my screen. I will give more detailed instructions on Wednesday, but if you need some help or would like me to walk you through each step, pop me a message and I'll give you a call!
Sunday morning
we'll be back on YouTube discussing how to generate conversation during Bible study by asking good questions and including everyone on the discussion. The video premieres at 10:45am and there's a LiveChat function available through YouTube that students can join in and chat with everyone else, small group leaders, and myself before and during the video. The link to the video is
HERE
.
If your student is a part of the Mission Trip or Worship Team, I'm sorry that we haven't been able to meet and do more this spring. There will be updates coming out soon as we get more information from the state about gathering together again. Please keep an eye on your email over the next week for information on what we'll be doing.
If you're not already connected to our "
Parents of Oakwood's Middle School Ministry
" or "
Family Life at Oakwood
" join now! Both of these pages give updates of what's happening and how to get involved throughout the week for middle school ministry as well as the rest of students ministries at Oakwood on the Family Life page.
That's it for this week. I hope that we get to come back together soon! If you have any questions or would just like to talk, pop me a message and let's set something up. Thanks!
Middle School Director