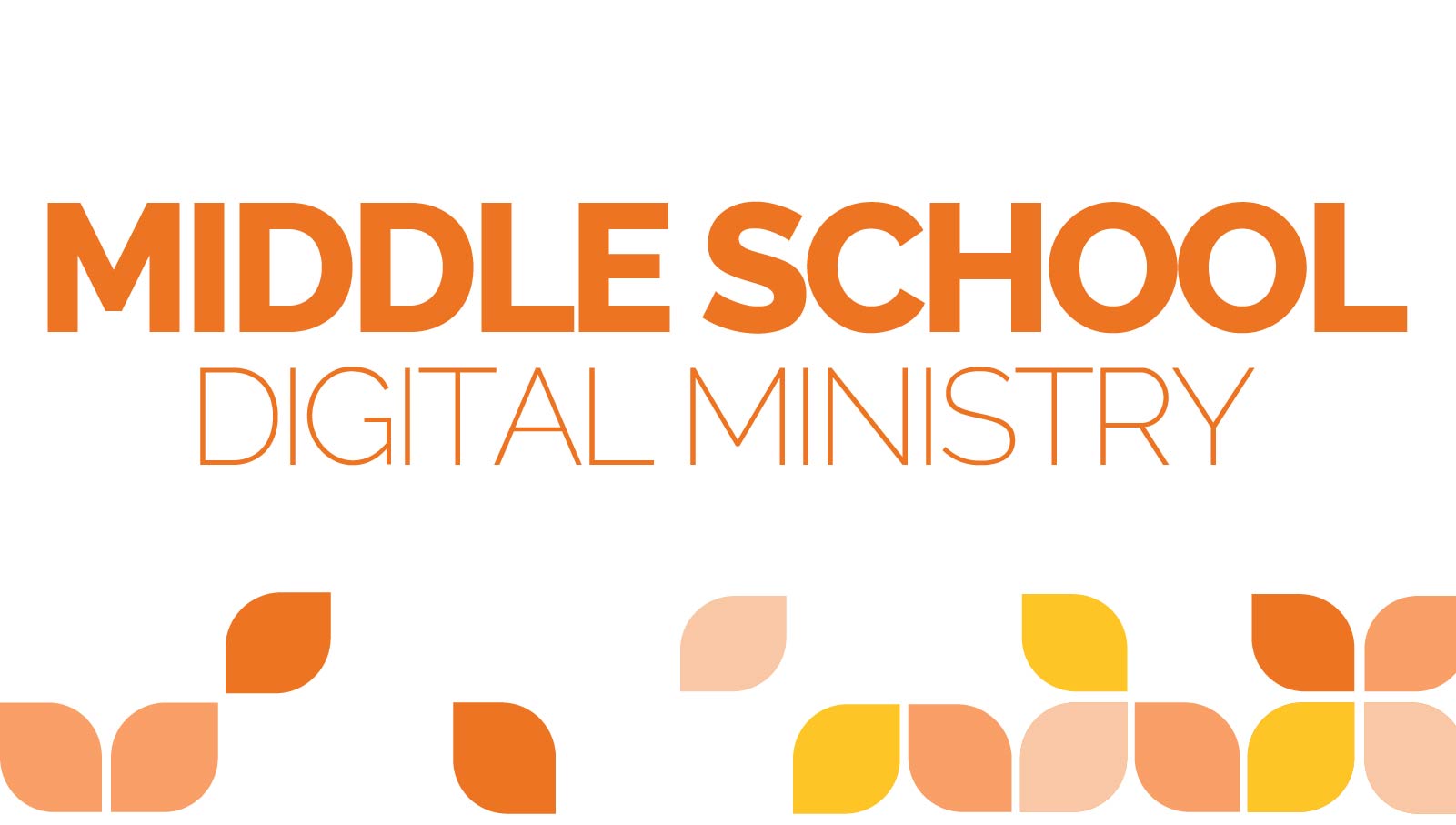 Middle School Digital Ministry: Week of April 20, 2020
Happy mid week! I hope you're having a great start to the week.
This Sunday we're going to continue our discussion of Bible study tips and tricks by looking at some different tools and tips for doing our research.
Tune in at 10:45am on Oakwood's YouTube channel to listen in and interact through live chat while we go through this discussion. The tools, tips, and tricks we go through are great for students who want to lead a Bible study and amazing for those who just want to study the Bible, so we'd love to have your student join in the video and see what they can take away!
Wednesday night I'll be going on Discord to host JackBox Games and time together with the youth group from 6:30 p.m. - 7:45 p.m. Hop on Discord with your students real name and I'll get them all the instructions for how to get connected to the game from there.
They'll need a computer to watch the game and a web browser through either the same computer or a device (phone/tablet) to play! We had a great time with them last week, so we're going to go for it again! Let me know if you have any questions and I'll be sure to help you out! Join Discord HERE.
On Thursday I'd love to have lunch with your student and, if you'd like, your family! I'll be on a Zoom call from 11:45 a.m. - 12:45 p.m. to have lunch and catch up with anyone who'd like to hang out. Click HERE to join.
And lastly, I'll be swinging by a neighborhood this week to pray for you and your family. Keep an eye out for my little red car and listen for a honk 'cuz I'll be outside your driveway praying!
Praying for you all, even if my car isn't outside your driveway. Let me know if there's anything I can do to help you out, looking forward to being together again soon!

Myles 'Tails' Hanson