Learn More About Senior Fellowship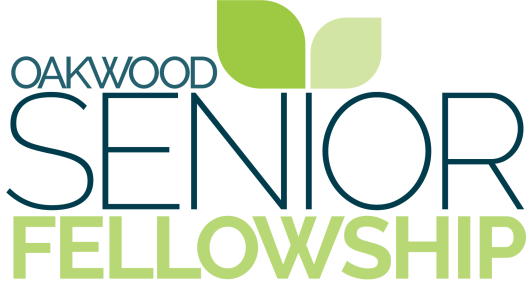 Retirement is not forgetting.
Retirement is not retreat.
Retirement is not the end.

Retirement is opening a new door.
Retirement is reaching a new level.
Retirement is receiving a new vision.

Retirement is our next series of memories.
Retirement is our next opportunity of service.
Retirement is our next platform of life.
Retirement accepted from God's hand has taught us to say, with joy and thanksgiving, NEXT. If you have entered this season of life, you are invited to be part of a life-stage fellowship we call next.

During our time together, we reflect on God's word and wrap our fellowship in prayer as we seek to open God's next door to engage and expand our lives together for His purpose and glory!

Join us weekly for one hour of reflection in God's word, prayer, coffee and treat-laced fellowship. Senior Fellowship meets every Wednesday at 10:30 am at Oakwood.