Learn More About Senior Fellowship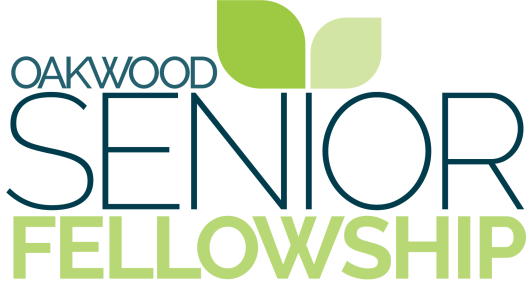 The challenge in every season of life is to realize God's divine purpose and to be an active participant in His plan. Senior Fellowship at Oakwood Church embraces the years our holy and gracious God has given us. Our purpose calls for engagement - mobilizing our retired community to serve in God's kingdom, enjoy life and finish well. We embrace the mission of our church to Love God, Love Others and Make Disciples. During our time together each week, over coffee and treat-laced fellowship, we reflect on God's Word and wrap our lives in prayer as we seek to be open and available to God. We receive our age in years as a gift from God with opportunities only He could arrange.
Come and join us. Senior Fellowship meets every Wednesday at 10:30 am at Oakwood.