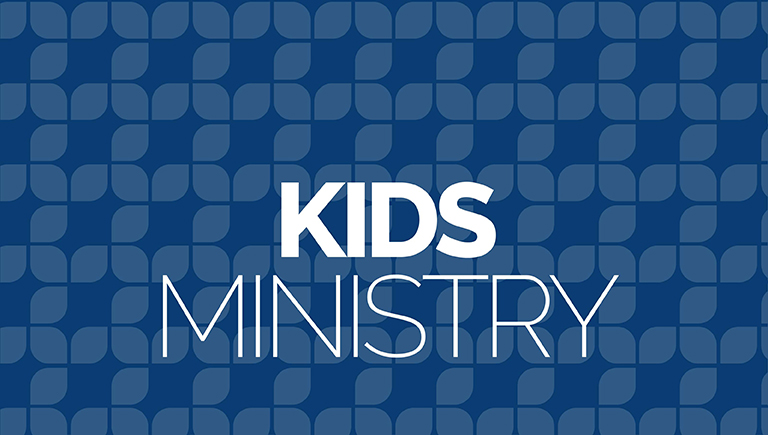 Kids: Week of Feb. 15, 2021

God Rebuilds Broken Things
(Nehemiah)
I've really enjoyed studying the Old Testament and diving into the lives of people living in difficult times. In each and every situation, God was present, leading, guiding, walking beside His people. He doesn't abandon them, even though they deserved it. God shows His love and does incredible things in and through His people. It's so encouraging!
This week we're looking at another man living in a strange land, who loved God. When Nehemiah heard what things were like back home, he sat down and wept. In fact, he mourned, fasted and prayed for days. Have you ever heard news that made you respond that way?
Nehemiah cried out asking God to help him do something, and God honored Nehemiah's prayer. God helped Nehemiah and the people rebuild the walls of Jerusalem in 52 days! This was incredible! The walls that had been broken were rebuilt in less than 2 months!
WAYS TO CONNECT THIS WEEK
In Person

- Join us this Sunday morning at Oakwood at 9:30 a.m. The entire family is invited to our family-focused Kids Quest message.

Read more and register here

each week.

Facebook Live - Join us online this Sunday, Feb. 21, starting at 9:15 a.m. here.
Watch Anytime - Catch up on Sunday's Kids Quest message during the week. We record it each Sunday and post it to this YouTube playlist. Watch it when it best fits your schedule!
MATERIALS AND ACTIVITIES
LEARNING PACKET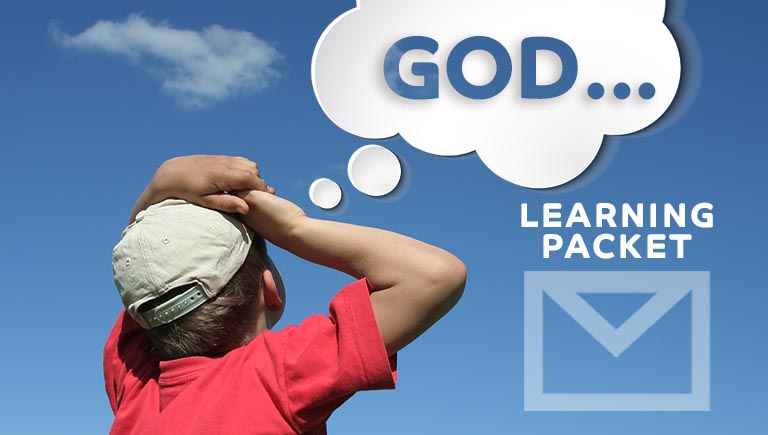 Learning Packets (complete with materials listed above) can also be made available outside of the church office. Packets should be pre-ordered by 12 p.m on Thursday. They will be available for pick up Friday morning by 8 a.m. Click HERE to order your packet now!
PHONE WALLPAPER
Be encouraged with this new Luke 4:8 phone wallpaper. Download it to your phone today!
Like the walls of Jerusalem, things in our world are broken—relationships, marriages, governments, society, etc. People are hurting. The only One who can turn our brokenness into something beautiful is Jesus.
Are you hurting today? Is your heart broken? Cry out to Jesus. He rebuilds broken things!
Need some encouragement? Check out this song, Broken Things, by Matthew West.
So grateful that God rebuilds broken things like me!
Becci Terrill
Children's Director
Oakwood Church
2/16/21