Kids Quest News Week of May 8, 2017

God's family takes care of each other- Acts 2:42-47; Psalm 23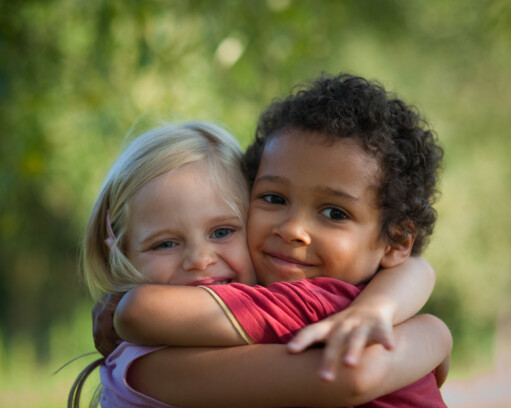 This week we talked about what Jesus' followers did after He went back to heaven. Check out Acts 2:42-47. They took are of each other and God took care of them.
As people we can be very self-centered, kids included. That's not the attitude that Jesus wants us to have. He wants us to share the Good News! Sometimes that is done with actual words, and many other times we share God's love through our actions.
How do we, as followers of Jesus, care for each other today, and what we can do to help and love others in our community and in our world?
Gathering money to build a well in Burkina Faso is a beautiful example of God's family taking care of other people in His family. You might also want to talk about our next offering project and gather about ideas. We want to use our offerings to bless and help others. What will that look like?
Offering Project – Update
We are still waiting to decide on an offering project. At this point, the church as a whole is on the verge of a special offering project, and some of the options fall directly in line with what the children are considering. So I'd like to wait to make a final decision until the church announces their plan. Then the kids can vote on what they would like to do. In the interim, we'll keep giving and celebrating what God is doing through our kids.

Our total offerings for this week came to $32.66, bringing our new total to $175.05!
May Verse – Matthew 28:19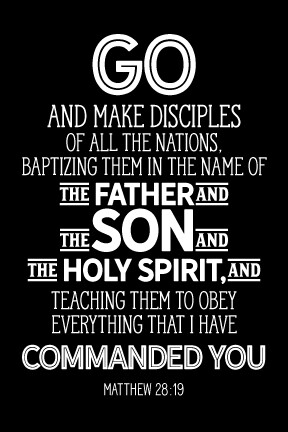 Kids Sing this Sunday! (3 years thru 4th grade)
3 year olds through 4th graders will be singing this Sunday, May 14th during the 9am service. Sundays can be hard mornings to get everyone ready for church and here on time. Please try to have children here by 9am so they will have time in their classes and be ready to sing later. I'm sure you'll be blessed by them.
What's Ahead?
May 14 : Kids Sing - Children 3 years old thru 4th grade will sing in the 9 am service. Watch and learn the song we're singing.
May 24: SHIFT - for families with children going into 1st, 5th, and 9th grades to help students/families transition to knew phases and programs
May 28: Family Sunday – Childcare provided for Infants thru 3 years old. No regular classes.
June 4: Promotion Sunday – Children 2 years old and up will move up to their new classes. We encourage parents to keep children in classes that coincide with school programs (birthday before September 1st)
I hope God gives each of you an opportunity to bless someone else this week!
Becci
Becci Terrill
Children's Ministries Director
262-844-3201 (cell)
262-367-1212 (office)

Energizing the Next Generation to Love God, Love Others and Make Disciples

5/9/17