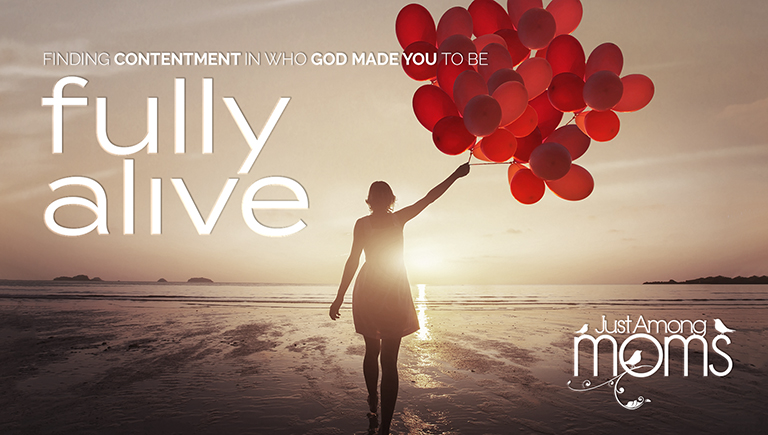 Spring Semester starts January 9!
Join us this semester as we delve into what it means to be a mother and a woman that God has uniquely designed.
Karen Stubbs will inspire and encourage you as a mom with topics including life purpose, boundaries, and time management.
Stasi Eldredge will share her own struggles with self-worth, weight, and her past—to name a few—and show us how God is faithfully unveiling who we truly are.
We'll also hear from others in our community. Each week there will be time for interaction and Q&A sessions, followed by a meaningful time of small group discussion. Bring along a friend and join us on Thursday mornings!
Thursday mornings
Spring Semester: January 9 – May 7, 2020
from 9-11 am
Oakwood Church
3041 Oakwood Road, Hartland
$20/winter-spring semester
Free, preregistered childcare for birth through age 7 is included.
If you are new to JAM you are welcome to visit us before you pay (pre-registering your children still helps a lot!)