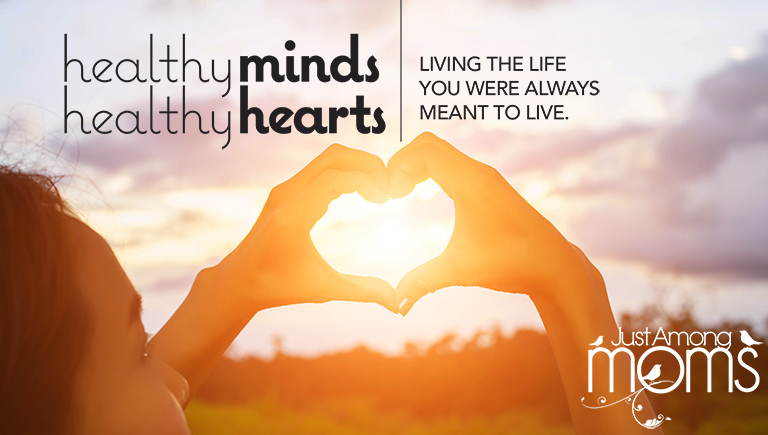 Just Among Moms // Winter/Spring 2019
Healthy minds, Healthy hearts: Living the life you were always meant to live
Join a group of fantastic moms this spring as we tackle the clutter in our lives, both the physical clutter in our homes and the internal clutter of fear, guilt, and shame. With weekly encouragement from Kathi Lipp in her video series Clutter Free, we can learn to be less burdened by the "stuff" around and within us.
Who of us, as moms and frankly women, don't have issues? In She's Got Issues, Christian counselor, ministry leader, and regular mom Nicole Unice explores the ordinary issues such as control and comparison that keep you from the full and free life you were meant to have.
Each week this spring, we will hear from a variety of videos and speakers who will address topics relevant to us as moms of all ages, followed by a time of great small group discussion.
Free, preregistered childcare for birth through age 7 is included.

Thursday mornings
January 10 – May 2, 2019
from 9-11 am
Oakwood Church
3041 Oakwood Road, Hartland
$25 for spring, unless already registered for full year