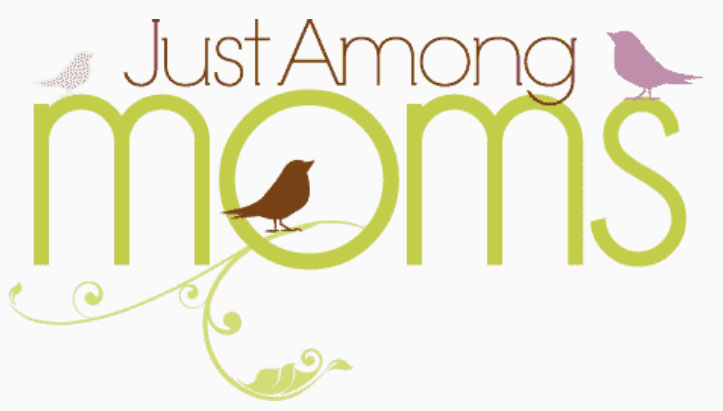 Just Among Moms // Summer 2019
Just Among Moms is a safe place where moms can connect with one another and share their lives. If you're looking to be encouraged in your parenting as well as your spiritual walk, this is the place for you! Each week, we explore positive, practical ways for you to become the mom God wants you to be.
We have taken a break for the summer, but stay tuned for what's coming up this fall!
Just Among Moms meets on Thursday mornings from 9-11 a.m. Childcare for birth through age 7 is included in the fee. Our first meeting for the 2019-2020 year will be Thursday, September 12.
If you have any questions in the meantime, please contact Sarah Hayden at