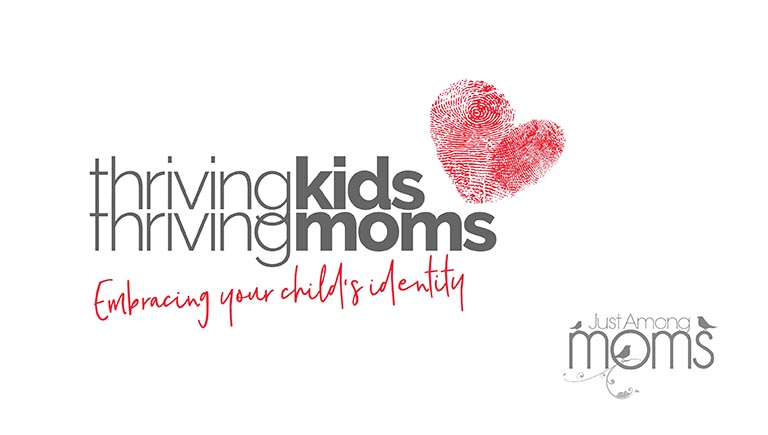 Just Among Moms // Fall 2018
Thriving Kids, Thriving Moms: Embracing Your Child's Identity
Join us this fall as we discover who our kids are and what makes them tick. How can we as moms develop the unique personalities of our kids as we seek to communicate and connect with them? We will learn practical tools to help our kids deal with their strong emotions and work through their temper tantrums, teaching them the languages of love and apology.
Each week, we will hear from a variety of speakers who will address topics relevant to us as moms, followed by a time of great small group discussion.
Free, preregistered childcare for birth through age 7 is included.
Thursday mornings
Fall Semester: September 13 – November 29, 2018
Spring Semester: January 10 – May 2, 2019
from 9:00 - 11:00 am
Oakwood Church
3041 Oakwood Road, Hartland
$40 for both semesters or $25/each semester if paid separately