Jr & Sr. High News: Week of May 14, 2018
SUMMER CALENDAR: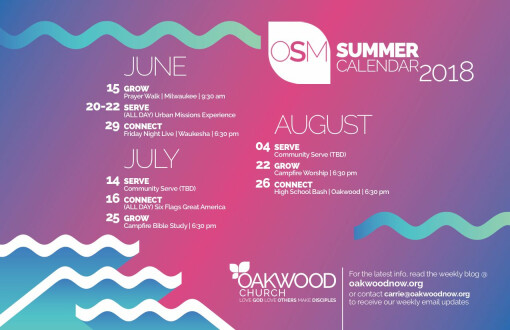 If you haven't received the Summer Calendar click HERE to download your's today!
FUNDRAISING OPPORTUNITY:

Each month (third Friday) we place an order for Scrip cards*.

It's very popular to purchase gas and grocery gift cards to pay for normal expenses as well as gift cards for the holidays. By doing this you earn rebates (rates differ for each company) that we record by individual student. Students can then use their earnings to help pay for youth trips and events. This can be a very profitab
le fundraiser.
Go to www.shopwithscrip.com f
or more information. If you do not have an account with Scrip, you will need Enrollment Code 6B598B26539L6 to join the OSM group.
*You can also pay for your gift cards online with PrestoPay™. When you use PrestoPay, your order payment is transferred securely via ACH electronic debit.
COMMUNITY EVENT - BOWLING: MAY 23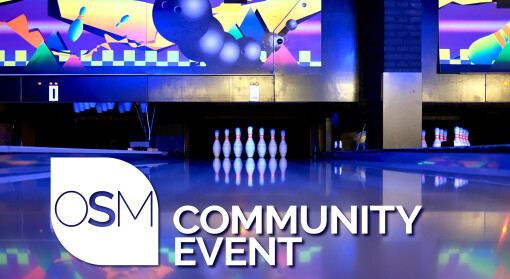 Click
HERE
for details and to register by May 20.
SUMMER MISSIONS EXPERIENCE: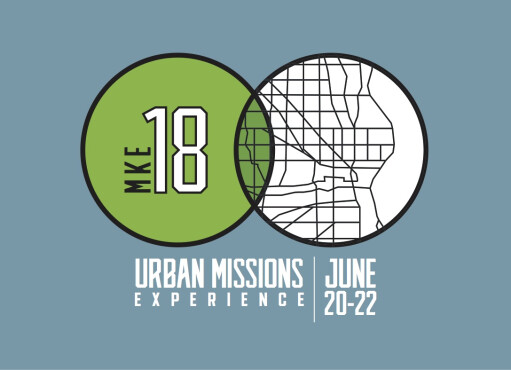 WHO: Current 7th-12th Graders

WHAT: Urban Missions Experience
VBS with HeartLove
Sidewalk Sunday School with Harvest Center
WHEN: June 20 | 9:30am - 7pm
June 21 | 9:30am - 7pm
June 22 | 9:30am - 4pm
*Prayer Walk will be held June 15 from 9:30-11:30am
COST: $80
Includes meals, t-shirt, group activities
and training (date TBD).
Please register HERE