Jr & Sr High News: Week of June 4, 2018

SUMMER MISSIONS EXPERIENCE: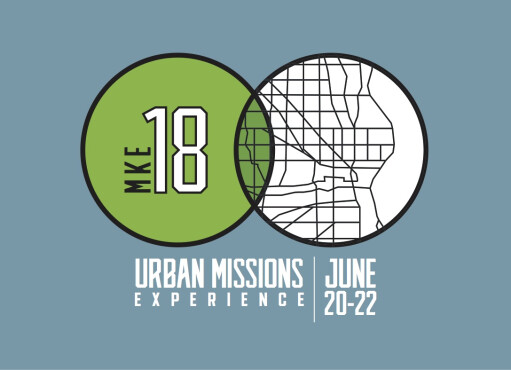 WHO: Current 7th-12th Graders

WHAT: Urban Missions Experience
VBS with HeartLove
Sidewalk Sunday School with Harvest Center
WHEN: June 20 | 9:30am - 7pm
June 21 | 9:30am - 7pm
June 22 | 9:30am - 4pm
*Prayer Walk will be held June 15 from 9:30-11:30am
COST: $80
Includes meals, t-shirt, group activities
and training on June 17 from 10:15-11:15am
Please register by June 14 HERE
CONNECT EVENT: SAVE THE DATE!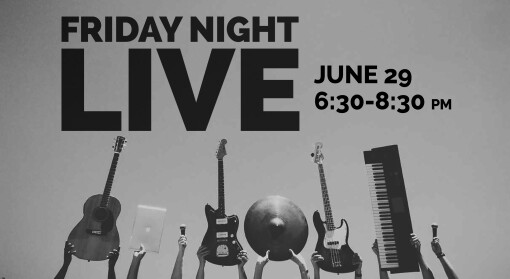 WHO Jr & Sr High Students
WHAT Friday Night Live Hang Out
WHEN June 29 | 6:30-8:30pm
WHERE Downtown Waukesha
Drop off & pick up at the Farmers Market Pavilion
COST: Free, bring friends!
REGISTER HERE!