Jr & Sr. High News: Week of April 9, 2018

FOR WEDNESDAY: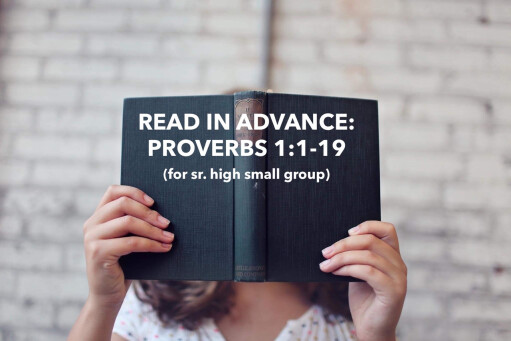 SUNDAY: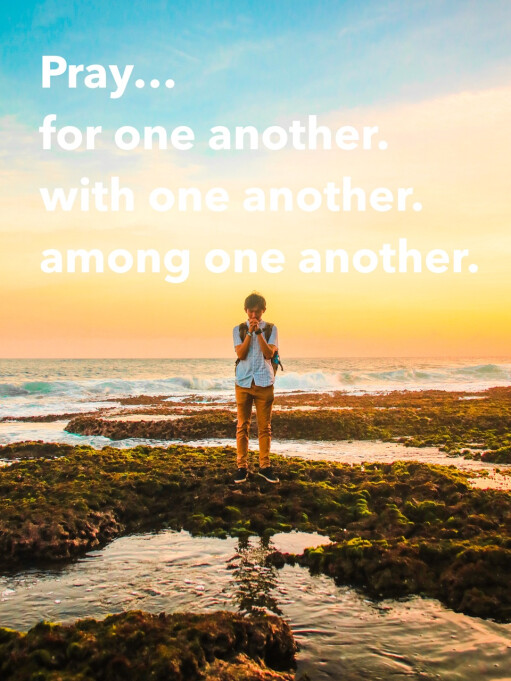 MATRIX WAYPOINT: SIGN UP TODAY!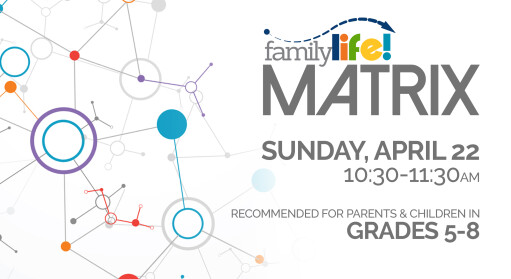 Discover how your gifts, talents, passions and experiences connect to make you uniquely qualified to serve those around you.
Cost: $5 / family. Please register HERE
SUMMER URBAN MISSIONS EXPERIENCE:
WHO: Current 7th-12th Graders

WHAT: Urban Missions Experience
VBS with HeartLove
Sidewalk Sunday School with Harvest Center
WHEN: June 20 | 9:30am - 7pm
June 21 | 9:30am - 7pm
June 22 | 9:30am - 4pm
*Prayer Walk will be held June 15 from 9:30-11:30am
COST: $80
Includes meals, t-shirt, group activities
and training (date TBD).