High School: Week of September 23, 2019

SUNDAY:

We continue to work on addressing some of life's toughest questions and along the way build a firm foundation on Christ and the Word of God.This Sunday's question was…How many persons are there in God? and next week we will discuss how and why God created us. You can follow along with this great online resource HERE. It includes the question, response, devotional, Scripture and prayer! (free app also available)
WEDNESDAY:
"The uncomfortable truth about life."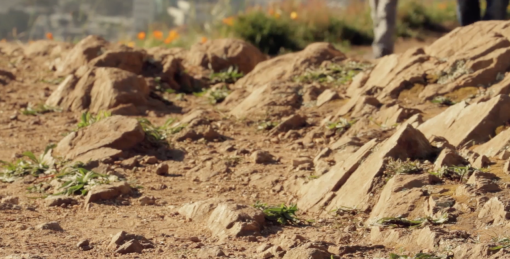 Small groups gather at Oakwood starting in the high school room. We continue a 5 week series called Greater Than from Right Now Media and Francis Chan. The series compliments Sunday focusing on the One who is greater than death, fear and the mistakes we make in life.
YOUTH CONFERENCE: SEPTEMBER 28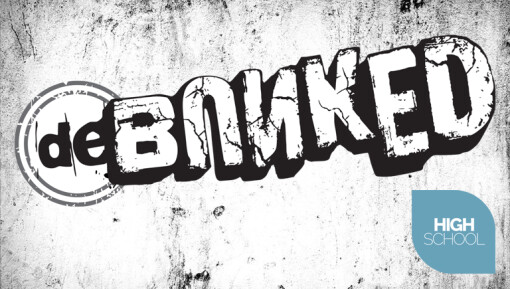 Click
HERE
for all the details and to register.
COLLEGE STUDENT CARE PACKAGES: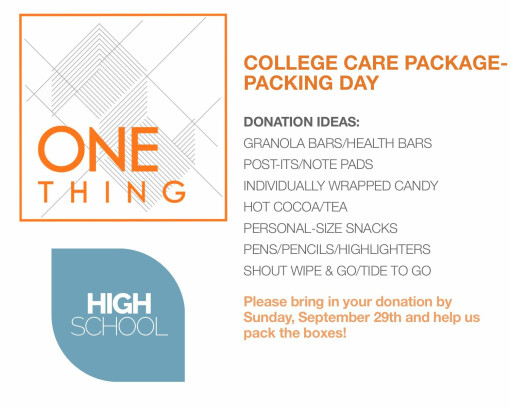 DIVINE CONSIGN:

Your help is needed! Sign up to serve at Divine Consign Sunday, October 20 - Saturday, October 26. Proceeds from sales during the event will benefit each individual student who serves. Parents are welcome to serve on behalf of their students.

Click
HERE
for more information and to sign up.
Fundraising monies can be used to supplement the cost of student events, camps, trips and mission experiences. Please contact
Carrie Ziebell
if you have questions about these fundraising opportunities.