High School: Week of September 2, 2019

Sundays: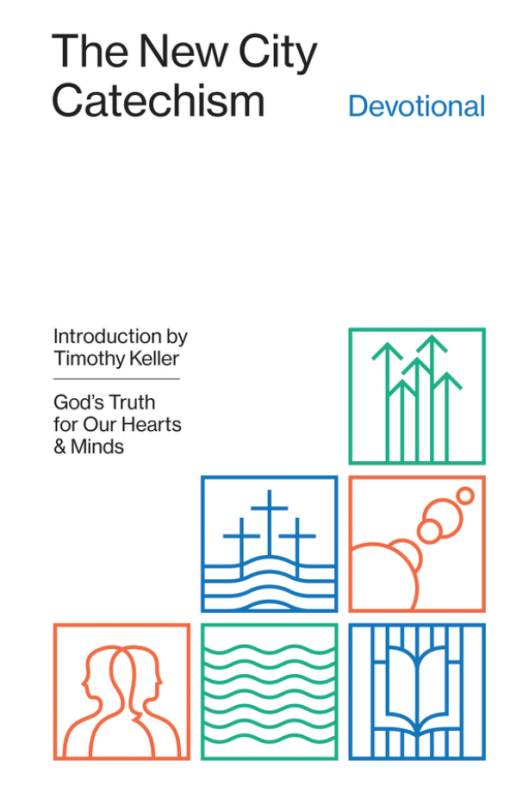 Our resource this month is The New City Catechism. Don't be scared off by the word catechism! We are simply working to address some of life's toughest questions and along the way build a firm foundation on Christ and the Word of God. This Sunday's question is…What is our only hope in life and death?...along with it we will tackle the topic of fear.
You can even follow along with this great online resource,
http://newcitycatechism.com/new-city-catechism/#1
. It includes the question, response, devotional, Scripture and prayer! (free app also available)
Wednesdays: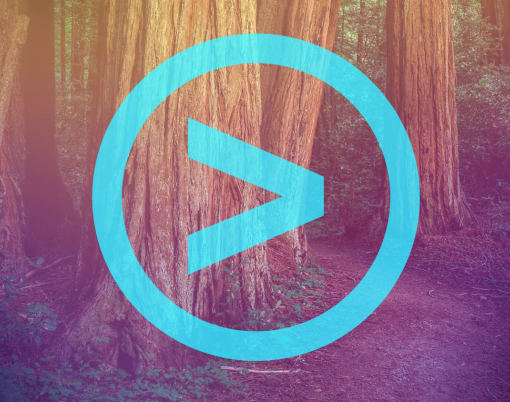 Small groups will gather at Oakwood starting in the high school room. We begin a 5 week series called Greater Than from Right Now Media and Francis Chan. The series compliments Sunday focusing on the One who is greater than death, fear and the mistakes we make in life.
Consent Forms: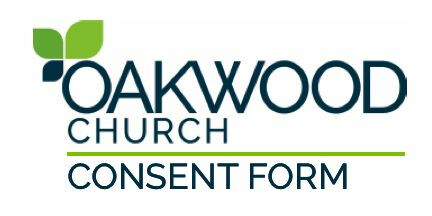 If you haven't already done so, please register your student for fall programming by updating their consent form
HERE
.
Calendar: