High School: Week of October 21, 2019

Sunday:
Only one more week of Options. Students are currently engaging in three options offered all month long; Purposeful Writing, Art Journaling (journal and supplies provided), and Active Learning (using costumes and props to bring life to stories from Scripture). In November we'll join back together and dig into tough questions about God, life and the Bible.
Wednesday: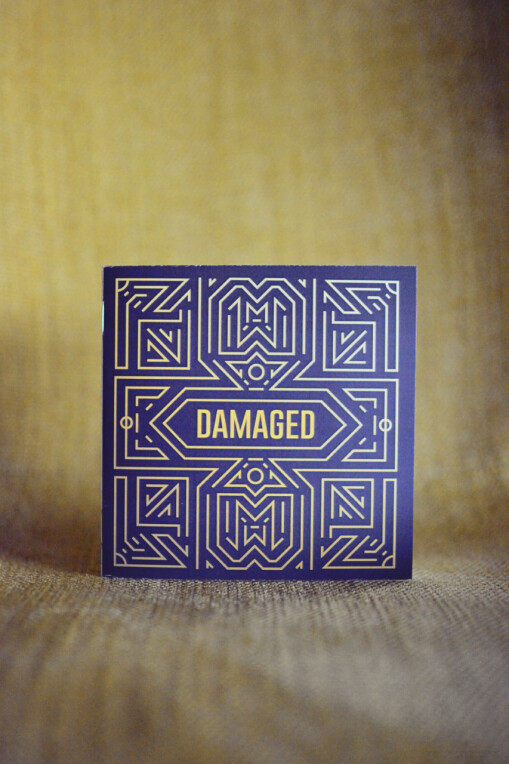 This week we begin
our newest in-house devotional that will carry us through the end of the semester (November 20th).

Damaged explores the hurt we experience in life, whether that comes from others, society or ourselves. Parents, interested in following along? Let us know if you'd like to receive a digital copy.
Districts: Registration Due Nov 4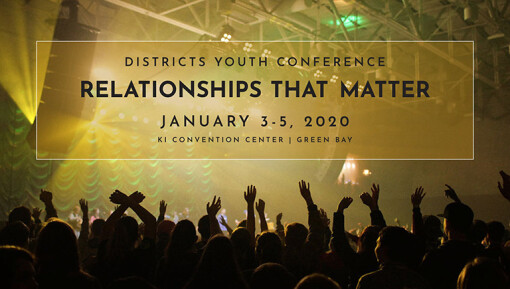 Click HERE for all the details!
Fundraising:

Sign up to serve at Divine Consign today through Saturday, October 26. Proceeds from sales during the event will benefit each individual student who serves. Parents are welcome to serve on behalf of their students. Click
HERE
for more information and to sign up.