High School: Week of November 18, 2019

SUNDAY: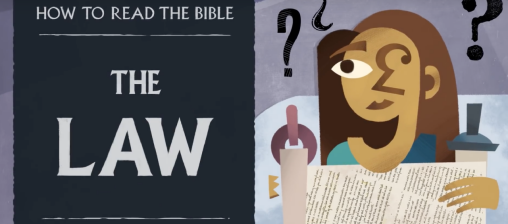 This month we are addressing questions from students. This includes questions on money, the law from the Old Testament, salvation, and standing firm in conviction and truth while showing love towards others with different perspectives. This coming Sunday we will address the law. It's not an easy topic, but there are many great resources to help us understand Scripture. Check out this recent video from The Bible Project, click HERE.
WEDNESDAY: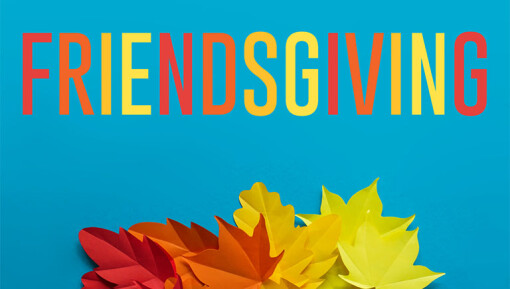 In our new small group devotional we have addressed how others hurt us, how we hurt others, how we collectively hurt people and how we hurt ourselves. This week, we will discuss God's compassion and restoring work. In addition, the first part of the evening we will be celebrating Friendsgiving together in the high school room. Students are encouraged to bring an appetizer or dessert to share as we gather at the table and share our thankfulness.
HELP NEEDED:

On December 13 and 14, Oakwood Church will welcome over 2100 guests on a journey to Bethlehem. Guests will smell the spices, pet the sheep, visit the carpenter's shop, have a snack with Mary, ride a camel - and listen to the stories of those who were part of Jesus' birth. This is a unique opportunity to step into the story and experience the meaning of Christmas firsthand.
To serve our guests well, we need 4,000 cookies and 200 volunteers in a variety of areas. Click HERE if you can help!