High School: Week of November 11, 2019

Sunday:
This month we are addressing questions from students. This includes questions on money, the law from the Old Testament, salvation, and standing firm in conviction and truth while showing love towards others with different perspectives. This past Sunday we answered the question, Could God save us without Jesus? This coming Sunday we have a special guest speaker who will speak about truth and love.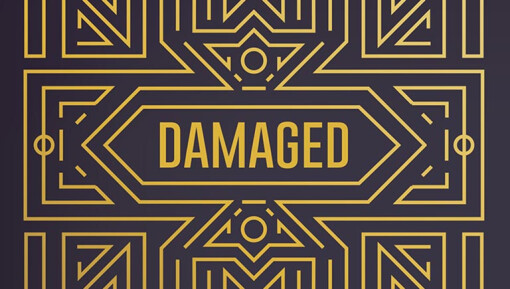 In our new small group devotional we have addressed how others hurt us, how we hurt others and how we collectively hurt people. This week, we will discuss how we hurt ourselves. (Copies are always available of any of our devotionals - contact

Josh

Larson for a copy.)

This student led event brings light to world hunger. All high school students are invited to take part in 30 Hour Famine. The fast will begin Friday, November 15, at 1pm and conclude the evening of Saturday, November 16.
For those able to fast from food, hydration is key with water and 100% fruit juice. If there are medical concerns and you are unable to fast from food, then consider fasting from something else like technology.
Students are also invited to gather together Saturday evening at the Feder home; 2713 Meadow Lane, Hartland. Students are welcome to arrive at 6pm. They will then break the fast going out to dinner together at 7pm.
Bethlehem LIVE! - Help needed

On December 13 and 14, Oakwood Church will welcome over 2100 guests on a journey to Bethlehem. Guests will smell the spices, pet the sheep, visit the carpenter's shop, have a snack with Mary, ride a camel - and listen to the stories of those who were part of Jesus' birth. This is a unique opportunity to step into the story and experience the meaning of Christmas firsthand.
To serve our guests well, we need 4,000 cookies and 200 volunteers in a variety of areas. Click HERE if you can help!
Advent Conspiracy

Project: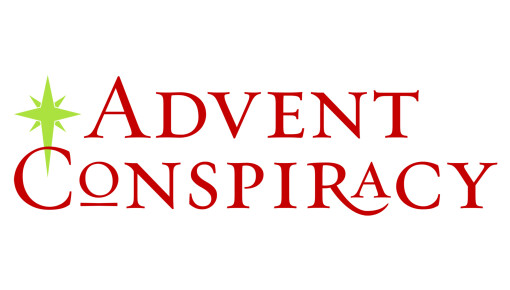 Last year through Advent Conspiracy money was raised for the construction of a well at a future pastoral training and retreat center in Guatemala. The project is the vision of missionary Oscar Chiquito. His ministry partners equip and train leaders in over 80 evangelical churches in Guatemala.
Our partnership with Oscar continues to grow as this summer high school ministry completed its third mission trip in 5 years to Guatemala. Students and adults have had the opportunity to work on the project site during these trips.
It's our desire to continue to partner with Oscar as the project moves forward. Fundraising is currently taking place for the building's foundation work. High School Ministry is committing this Advent season to raise funds for a cement mixer that will be used in the construction of this amazing facility. Over $1,300 is already raised and we are looking to hit our total goal of $3,500.